Ex-boss of Persimmon boss Mike Farley lands £19m bonus two years after leaving housebuilder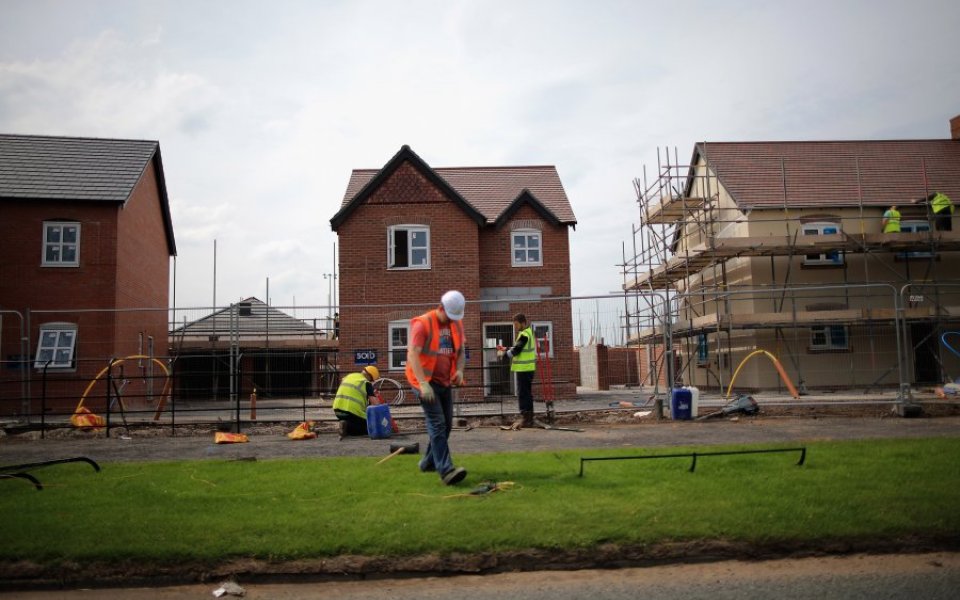 The former boss of Persimmon Mike Farley collected nearly £20m in shares on New Year's Eve, more than two years after leaving the housebuilder.
The payout is part of long-term incentive scheme launched three years ago for its top 140 executives worth hundreds of millions of pounds.
Farley was granted 966,400 shares despite the scheme being set up just months before his departure in April 2013. The shares are worth around £19.5m, based on Persimmon's last closing share price on 31 December.
The bumper award comes after a near 30 per cent rise in Persimmon's share price over the last year, fuelled by the housing market recovery. However, the scale of the award could spark further controversy over excessive payouts at the UK's top listed companies.
Under the company's 10-year bonus scheme, managers including current chief executive Jeff Fairburn could be awarded shares worth over £600m at Thursday's share price by the end of 2021 if they hit a target to return £1.9bn to shareholders over the period.