Euro 2024 qualifying explained: Who is in England's group? Where and when is Euro 2024?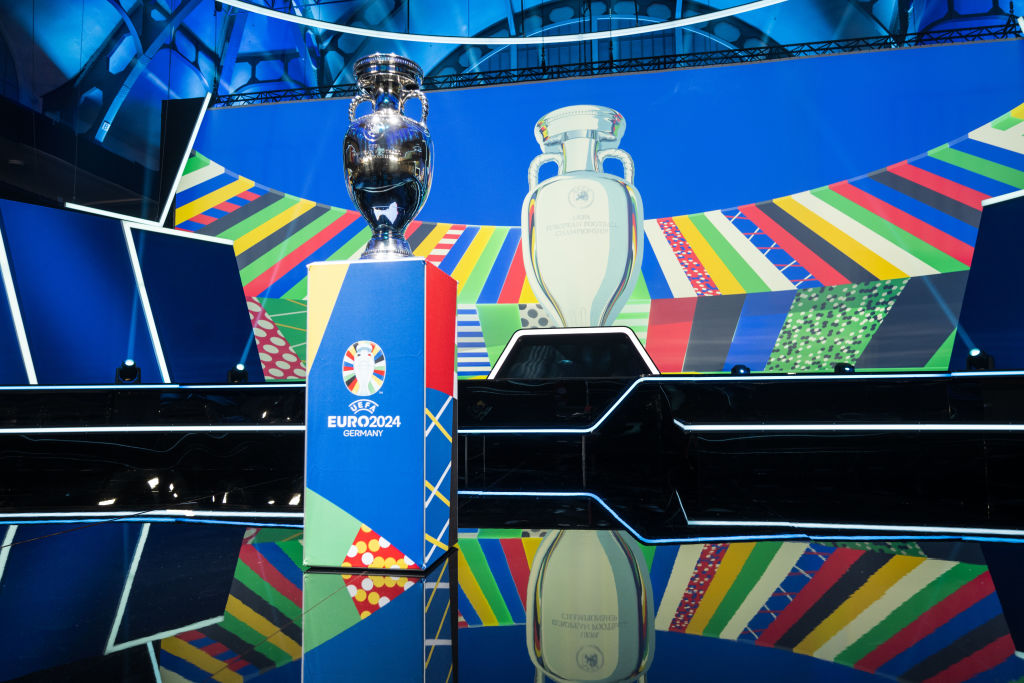 The countdown to the next major international tournament in men's football begins this week with the first Euro 2024 qualifying matches.
Ninety-five days after the World Cup final in Qatar, England will kick off their campaign to reach the tournament on Thursday against Italy in Naples.
For all the details on where Euro 2024 will be held, how qualifying works, who else England face along the way and more, read on.
Where is Euro 2024 being held?
Germany will host the European Championship for the first time as a unified nation, having seen off a rival bid from Turkey.
One of football's historic heartlands, Germany has previously staged games at two previous European Championships: in pre-unification 1988, when West Germany was the host; and in 2021, when four games of the Covid-delayed Euro 2020 were played in Munich.
It has also staged the men's World Cup twice, most recently in 2006 and as West Germany in 1974, the women's Euros twice and the women's World Cup in 2011.
How does Euro 2024 qualifying work?
The 53 European nations battling to join Germany at next year's tournament will be whittled down to 23 through two routes.
Twenty teams will book their places via a qualifying phase, which features 10 groups of either five or six teams playing each other home and away.
All qualifying fixtures are being played over an eight-month period, with windows in March, June, September, October and November 2023.
The top two teams in each group are guaranteed a place at Euro 2024, with the final three spots decided by play-offs linked to the Nations League.
Who is in England's Euro 2024 qualifying group?
England's main rivals in Group C are likely to be Italy, the reigning European champions who beat Gareth Southgate's men in the final of Euro 2020 at Wembley.
But in a tricky twist they also face Ukraine, the highest ranked team from Pot 3 of the draw.
North Macedonia should not be written off as whipping boys, having denied Italy a place at the 2022 World Cup, while Malta complete the group.
After their opening match in Naples, England are due to host Ukraine at Wembley on Sunday.
They conclude Group C in November with a home game against Malta and a trip to North Macedonia.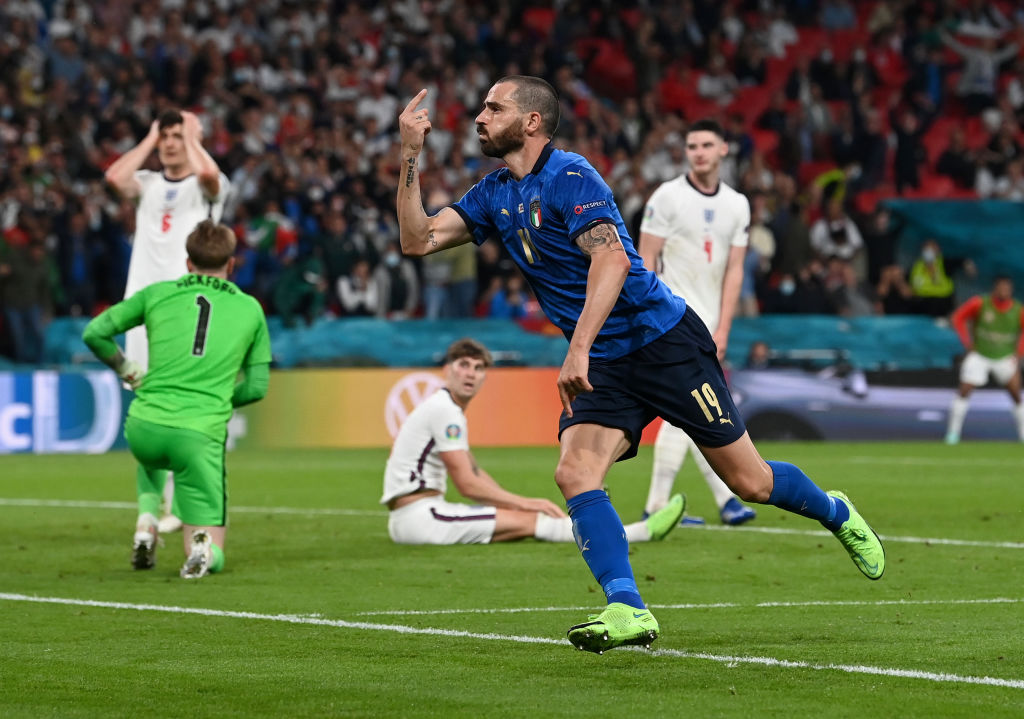 Who do Scotland, Wales, Northern Ireland the Republic of Ireland play in Euro 2024 qualifying?
On paper, Scotland have a difficult draw in Group A, where they face Spain, Norway, Georgia and Cyprus.
Wales look to have an outside chance of progressing from Group D, which also features Croatia, Armenia, Turkey and Latvia.
Northern Ireland have been drawn with Denmark, Finland, Slovenia, Kazakhstan and San Marino in Group H.
Republic of Ireland fans probably shouldn't book those hotels in Germany yet, having been placed in Group B with the Netherlands, France, Greece and Gibraltar.
When is Euro 2024 happening and where and when is the final?
The championships are due to start on the evening of 14 June 2024, when Germany will play the first match in Group A in Munich.
A month later, on 14 July, Berlin's 74,000-seater Olympiastadion – Germany's equivalent of Wembley Stadium – will host the final of Euro 2024.
The home of Bundesliga side Hertha Berlin, it is also where Germany's cup final is held every year and in 2015 staged the Champions League final between Barcelona and Juventus.
The Olympiastadion is also where Zinedine Zidane headbutted Marco Materazzi in the 2006 World Cup final and where Usain Bolt set his world record 100m time of 9.58 seconds.
What is the format of Euro 2024?
The 24 teams at Euro 2024 are split into six group of four, who play each other once in a group stage which runs for 13 days, from 14-26 June inclusive.
There are two or three games most days until the final round of fixtures, when there are four matches per day.
The top two teams in each group advance to the last 16, along with the four best third-placed teams.
Third-placed teams are ranked on the following criteria, in order: points; goal difference; goals scored; wins; disciplinary record; performance in Euro 2024 qualifying.