EU referendum: Cameron considers threatening EU with Brexit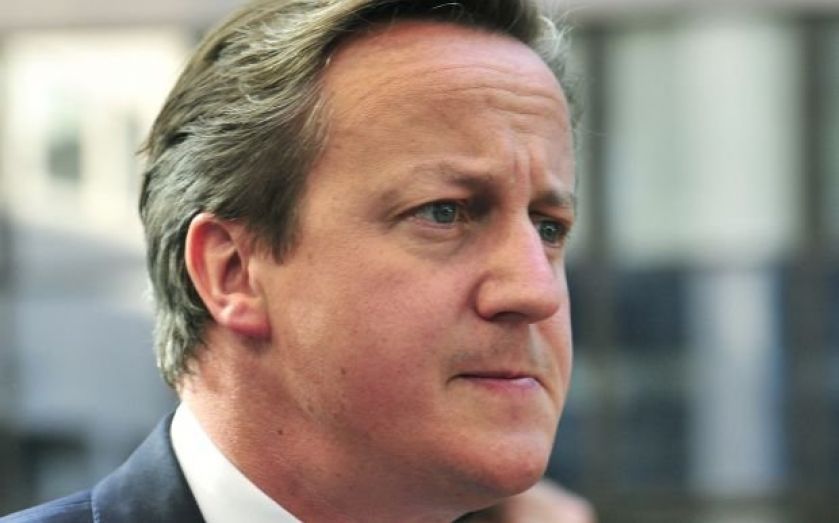 David Cameron is likely to issue an unveiled threat to EU powers by raising the prospect of a British exit.
According to information obtained by The Times, the prime minister and his advisors are "actively considering" making a stand, although the timing is yet to be confirmed.
The announcement would be aimed at strengthening Britain's bargaining position, as Cameron aims to achieve a return of powers that would allow him to campaign for the UK's staying in the 28, if an in/out referendum is held in 2017.
It is likely too that the move is also in part a reaction to Borris Johnson's recent announcement, in which the mayor of London said that Britain should prepare for life outside the EU.
The measures Cameron is considering were first suggested when Jean-Claude Juncker was elected European Commission President in July, an election that dismayed many Conservatives.
The Times reports a source as saying that making a stand in the aftermath of Juncker's appointment was rejected because it would have looked "petulent".