EU referendum: 70 per cent of European finance professionals would vote against Brexit – could Cyprus change its EU relationship before the UK?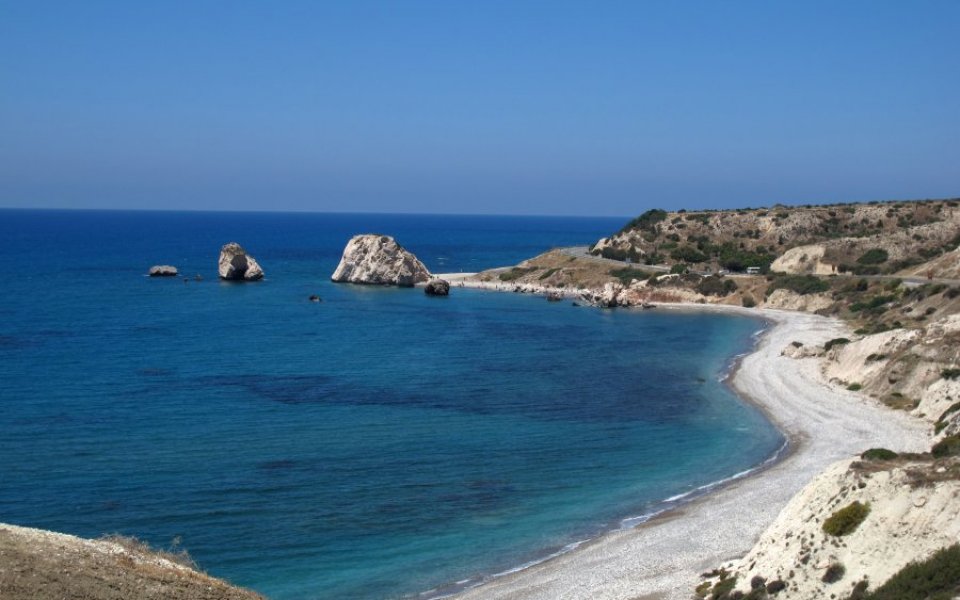 Britain will remain in the European Union, while Cyprus is the country most likely to follow Greece out of the EU, according to a new poll out today.
MNI, Deutsche Boerse's research arm, surveyed finance workers from 21 countries to gauge market sentiment toward the Eurozone. An overwhelming majority of respondents said backed Britain remaining in the EU, with 72 per cent saying the UK would still be a member state in 2020.
Seventy per cent agreed that Britain should remain a member state, while just 14 per cent said the UK should permanently axe its relationship with Brussels. An even smaller sample – just 8 per cent – said that the UK should join the Eurozone.
Read more: The US won't cut Britain adrift post-Brexit
One-third of financial market professionals surveyed said they thought Cyprus would be the member state most likely to leave the Eurozone in the event of a so-called Grexit. Fourteen per cent of respondents said Portugal was at risk of contagion, followed by 10 per cent favouring Spain and 12 per cent citing other peripheral states.
MNI also asked respondents about the future structure of the Eurozone, and more than half said that they doubted that single currency countries would ever be able to realise a full fiscal union.
Read more: Why the Brexit debate is a spark of hope for Europe
As an alternative, more than four in ten said saying they thought a "two-speed" single currency area would take shape, in which one core group of countries would work more closely together to share sovereignty, while a second group of states would resist further integration. But just over one-third took issue with the two-speed idea, while 11 per cent said they were undecided.
Despite the disagreement and uncertainties, nearly six in 10 investors polled said that regardless of recent upheavals, the euro would still exist in its current form in 2020.
"In the context of the current market volatility related to uncertainty of Chinese growth and US interest rates, the Eurozone is now perceived as something of a safe haven among investors," said Matthew Saltmarsh, senior Euro Insight analyst at MNI.