EU migrants contribute £20bn to UK economy and are more likely to work than Brits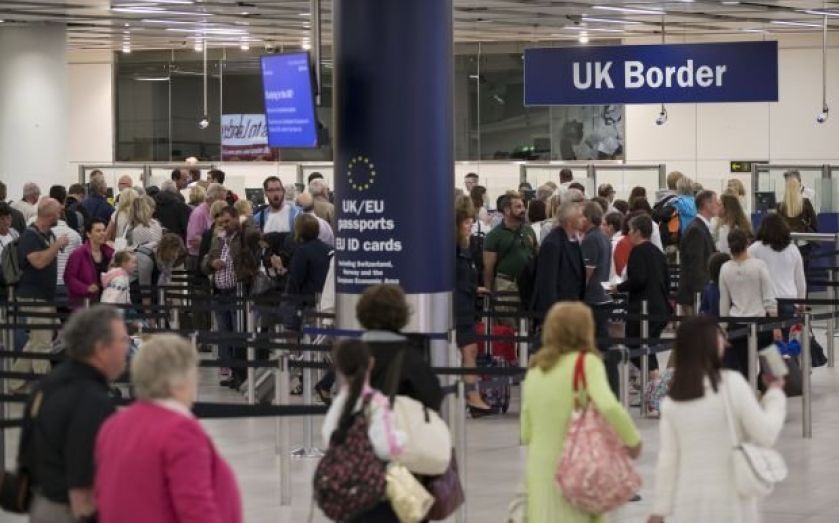 Immigrants from the rest of the EU are more likely to be employed than the average worker born in Britain, official figures showed yesterday.
The numbers come at a sensitive time for the political debate on immigration, which has seen the prospect of Britain ending free movement from Europe.
The Office for National Statistics (ONS) found 69 per cent of UK-born workers are employed – compared with 69.3 per cent of those from the EU. By country, Polish workers are far and away the most likely to work, with 81.2 per cent in employment.
Almost three-quarters (73.8 per cent) of UK-born residents are economically active, just pipped by those from the EU at 73.9 per cent. The lowest employment rate is among non-EU migrants – just 38.1 per cent of Chinese migrants are in work, and 44.1 per cent of those from Bangladesh are employed. Chinese migrants are most likely to be students, with 47.4 per cent in the UK for education.
The figures come as University College London releases new research this morning, showing EU migrants contribute £20bn to the UK economy, down £5bn from the same calculations last year.