EU cracking down on bitcoin after Paris attacks to stop terrorism funding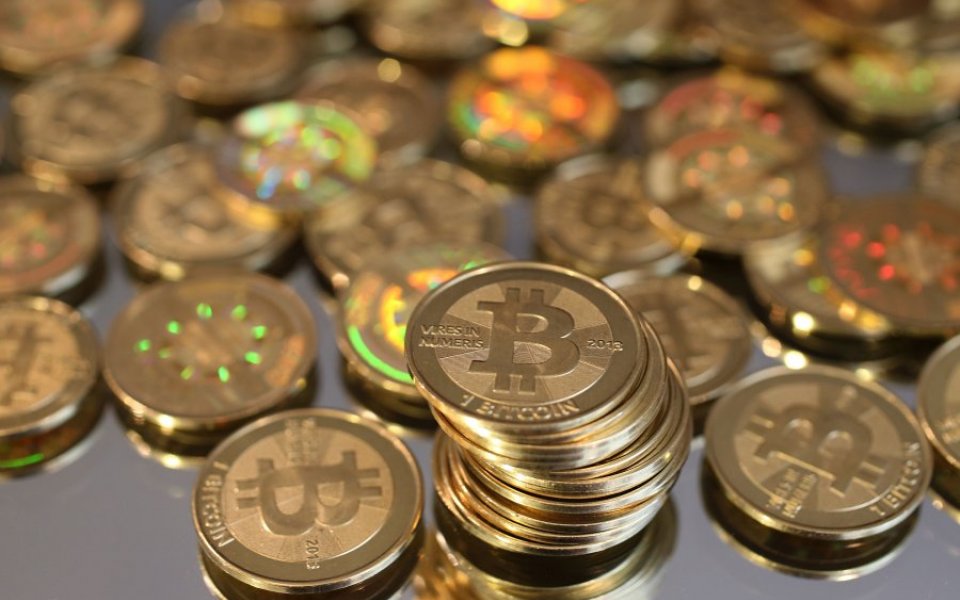 EU ministers are hoping to tackle terrorism funding by cracking down on digital currencies like bitcoin, according to news agency Reuters.
The news agency has seen a draft document from EU ministers calling on the European Commission to clamp down on anonymous online payments used to finance terrorist organisations.
According to the document drafted ahead of Friday's crisis meeting about the Paris attacks, the ministers want to see measures put forward to "strengthen controls of non-banking payment methods such as electronic/anonymous payments and virtual currencies and transfers of gold, precious metals, by pre-paid cards".
The digital currency is powered by distributed ledger technology blockchain that has recently had a stellar rise in popularity. But the possibility of transferring money anonymously without sending it through a central third party also enables its use for more nefarious purposes.
This comes as a setback for bitcoin, which has been charging forward in recent months, with the EU recently accepting it as a currency by granting it VAT exemption.
The cryptocurrency surged in price, charging up 110 per cent over October to hit a 2015 high of $500 before tumbling back down just as quickly to trade around $330 today.
Read more: One chart showing how popular bitcoin has become
EU ministers are planning to "curb more effectively the illicit trade" in cultural goods, according to the draft document.