Equiniti prices at the bottom of IPO range and then shares fall on first day of trading. Ouch.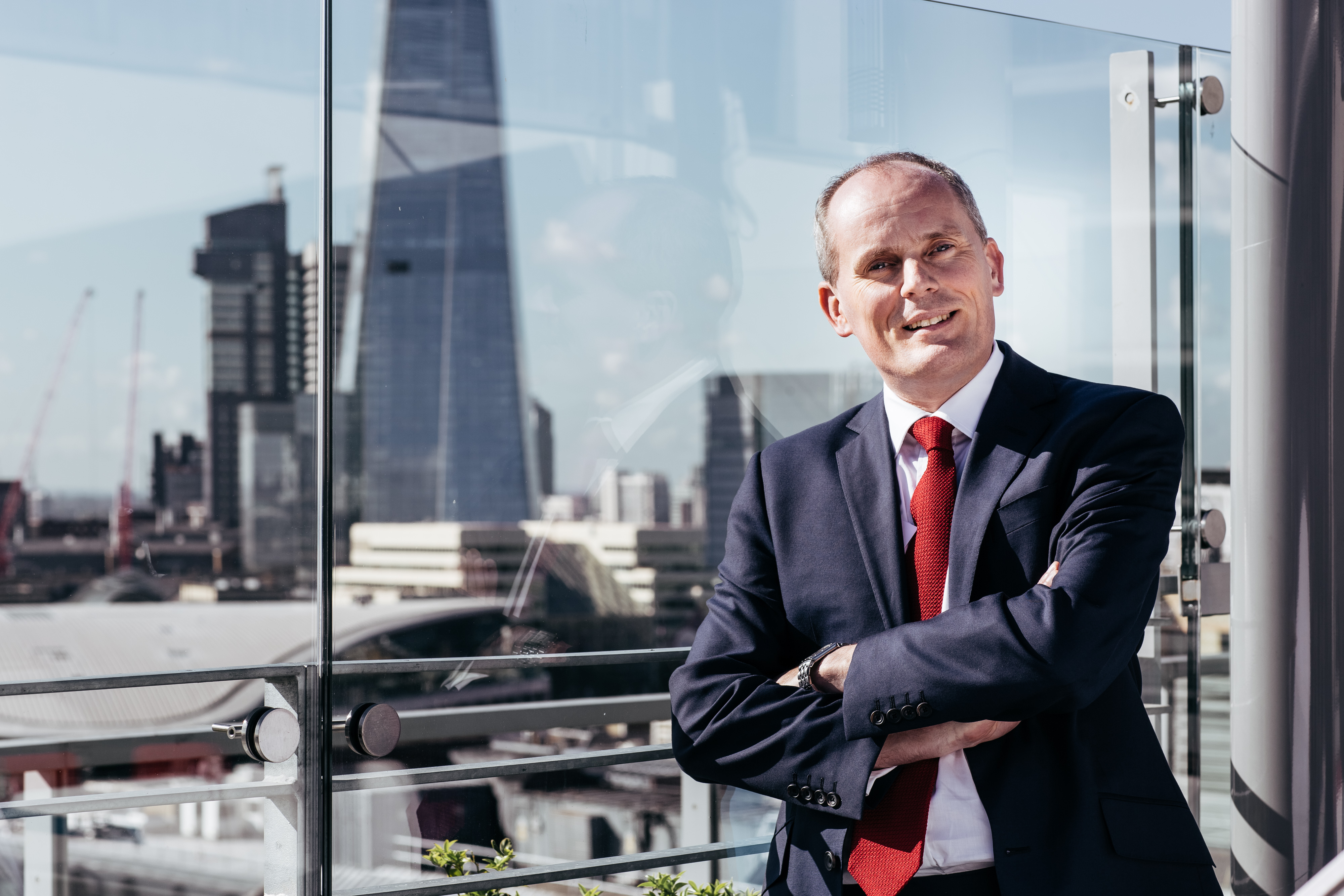 First days can be tough, and it's no different on the London Stock Exchange.
Payments provider Equiniti priced its shares at the bottom of the range, at £1.65 a share, when it floated today. But shares closed down on its first day of trading at £1.51, having dropped as low as £1.49 during the day.
The initial price gave the company a market capitalisation of £495m, and netted around £315m from the placing, which it will use to pay off debts. The company announced it was looking at a price range between 165p and 200p earlier this month.
Advent International, the private equity group currently controlling the group, will hold up to a 32 per cent stake.
Chief executive Guy Wakeley, said:
We have always felt that Equiniti belongs in the public markets, and I am delighted that our new and existing shareholders have supported this. We have longstanding working relationships with around 70 per cent of the FTSE 100 and our IPO further aligns us with these clients and the markets we serve.
Recent market volatility has dampened IPO enthusiasm, and insurance giant Hastings was forced to price below its original guidance of 180-220p, at 170p, when it floated earlier this month.
Equiniti expects to start unconditional dealings on 30 October.