MPs approve English votes for English laws as leader of the commons Chris Grayling is branded Dr. EVEL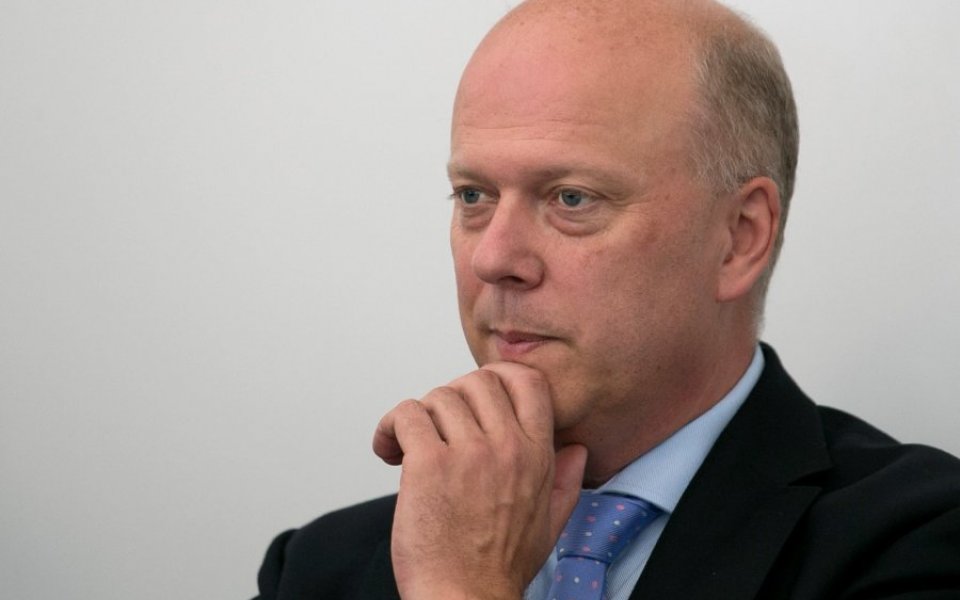 English votes for English laws plans have passed parliament after MPs approved the proposals by 312 votes to 270.
In a heated debate that proceeded the vote in the House of Commons, leader of the commons Chris Grayling was branded Dr EVEL by the Scottish National Party after he referred to the plans as "fair and sensible".
English MPs will now have new powers over "English only issues", whereby all MPs will continue to vote on all key stages of legislation, but, English MPs – and in some cases English and Welsh MPs – will have a veto in Westminster when debating matters that have been devolved to the Scottish, Welsh and Northern Irish administrations.
Read more: English votes for English laws "must be piloted", say MPs
In a debate that father of the House Sir Gerald Kaufman described as "one of the nastiest, unpleasant debates I have attended in 45 years", SNP MP Pete Wishart said the plans are "meagre, threadbare, inept and stupid", which would consign his party to second class citizens in the UK wide parliament. Wishart added:
How dare you make us second-class status in this place? How dare you disrespect the views of the Scottish electorate?

You could not have contrived of a more inept way to save the union.
However, Conservative MP Sir Edward Leigh, who sits on the Commons Procedure Select Committee, which reviewed the proposals, reiterated that the plans were a "manifesto pledge that needed to be carried out".
Read more: Government announces plans around English votes for English laws… on iPads
​Labour also opposed the plans, with shadow leader of the commons Chris Bryant warning there was a "real danger" the plans could create two tiers of MPs.
On monday the Procedures Select Committee said the proposals should be "piloted on selected legislation" before being rolled out in full force.