End of Southeastern, Southern and South West trains? Think tank calls for TfL to run south London train services as Overground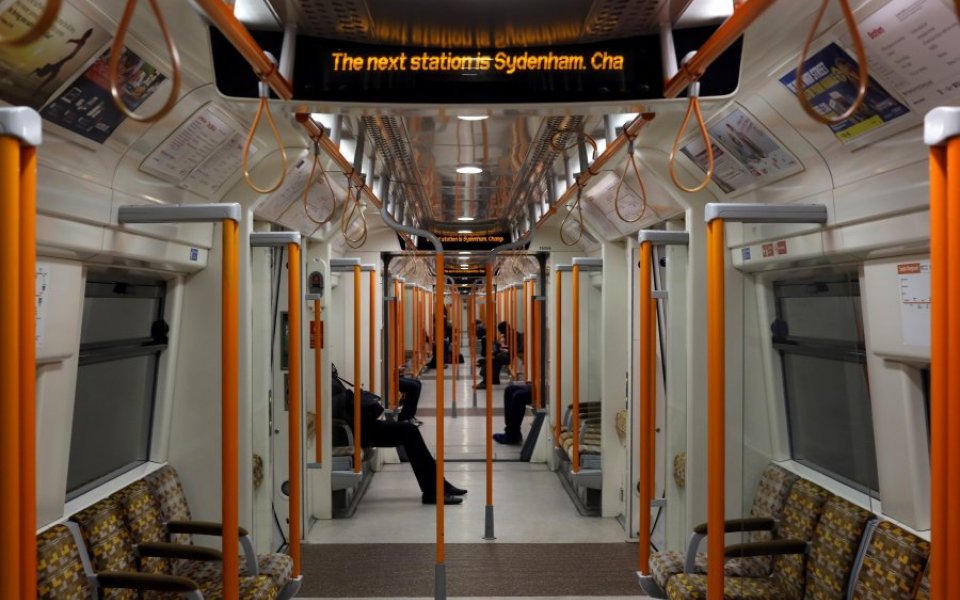 South London's train operators Southeastern, Southern and South West Trains should be scrapped and turned into the Overground with Transport for London running services.
The shake-up is the only way to keep up with increasing demand for transport in south London, according to a new think tank report.
The Centre for London concludes scrapping the rail franchises and bringing them under TfL's control is the only way to deliver the capacity needed for the growing population in the coming years, and could increase it by 130 per cent.
It warned that without the reforms "south London network as a whole will struggle with progressively worse crowding and congestion as demand continues to grow."
As well as increased capacity, it claims the Overground would bring economic benefits, supporting house building and job growth.
"We estimate that improved connectivity would accelerate development of almost 13,000 additional homes in south central London only, by boosting confidence among investors and demand among Londoners, as well as unlock a further 3,000 homes in south central by enabling building at greater density. Between 2025 and 2035, we estimate that approximately 34,000 new jobs will be created within 1km of potential orange station," the report said. There would be an even greater benefit if the scheme were across the whole of south London.
The takeover would cost £10bn – £15bn over 25 years, it's estimated, with rail franchises phased out when they come up for renewal.
Southeastern's franchise expires in 2018, South West Trains in 2017 and Southern in 2021.