EE offers free phone charging on the go with portable power bars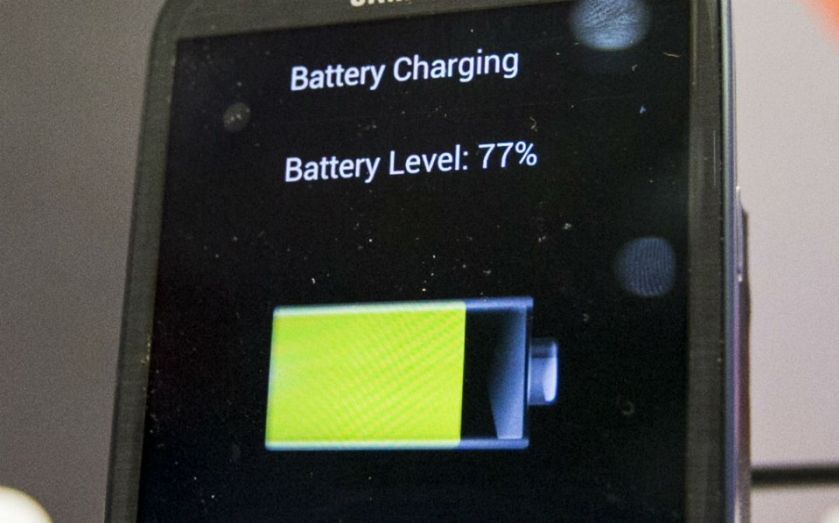 EE is keeping smartphone addicts sweet with a new scheme that offers free phone charging.
Putting an end to one of the biggest scourges of modern-life – limited battery life – and the panic felt by anyone whose mobile flashes the five per cent warning, the mobile network will rolling out its new EE Power service in the coming weeks.
Customers of EE and those on other networks will be able to pick up a portable power charging bar which plugs into smartphones on the go and provides one full charge.
The charger can itself be charged up again, but if you find yourself without charge on the go again, you can simply walk into any EE store and swap the power bar for a fully charged one.
"Almost everyone's experienced the frustration associated with running out of battery and it always seems to happen when you need your phone the most," said EE head of marketing Pippa Dunn.
"With EE Power, we're trying to help by giving our customers a power bar that can simply be swapped for a fully charged one at any of our stores, at any time, for free."
The service is free for EE customers, but those on other networks can also sign up for a one-off fee of £20.