Economist says more QE likely only if economy suffers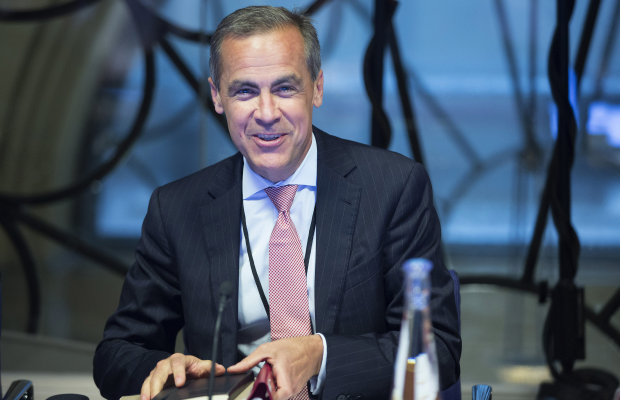 We shouldn't expect more quantitative easing unless things get much worse, says Howard Archer, who now believes it would take a "marked relapse over the coming months" for the bank to increase its money printing.
After new Bank of England governor voted against further asset purchases at July's Monetary Policy Committee meeting, he is expected to do similary this August.
While the MPC were unanimous in agreeing that there should be no more stimulus provided in July, they were also very keen to make it clear that any tightening of monetary policy is a long, long way off.
The chief UK and European economist of IHS Global Insight says that forward guidance will likely becoming a key policy lever for the Bank of England.
Archer predicts that interest rates will stay at their record lows of 0.5 per cent until at least late-2015.