Double decker deal for Exponent Private Equity as group snaps up Big Bus Tours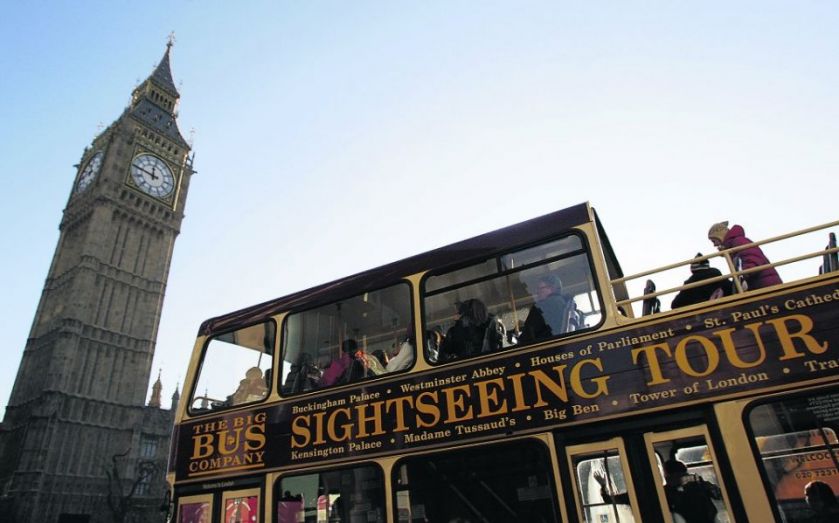 The former owner of thetrainline, Exponent Private Equity, has added another transport-related firm to its portfolio after snapping up sightseeing company Big Bus Tours.
The mid-market buyout manager, which also owns Quorn Foods, and recently floated shares in HSS Hire, will buy the group from share­holders made up of two family backed groups.
The Maybury family, which founded Big Bus Tours' precursor The Big Bus Company in 1991, will sell shares to Exponent alongside Abu Dhabi-based Al Fahim Group, which owned about a third of the original group.
"We are delighted to be investing, alongside the management and existing shareholders, in Big Bus Tours. The business is the industry leader in an exciting and growing market," Exponent's Richard Lenane said in a statement.
Exponent sold thetrainline to US buyout group KKR earlier this year for upwards of £500m after ditching plans for a flotation.
Big Bus Tours is the result of a 2011 merger between Big Bus Company and Paris-based Les Cars Rouges. The group now provides tours in 16 cities around the US, Europe and across Asia, with its distinctive buses a common sight on the streets of London.