Don't leave your tax return until the last minute, warns Institute of Chartered Accountants in England and Wales, as deadline date for online filing falls on a Sunday this year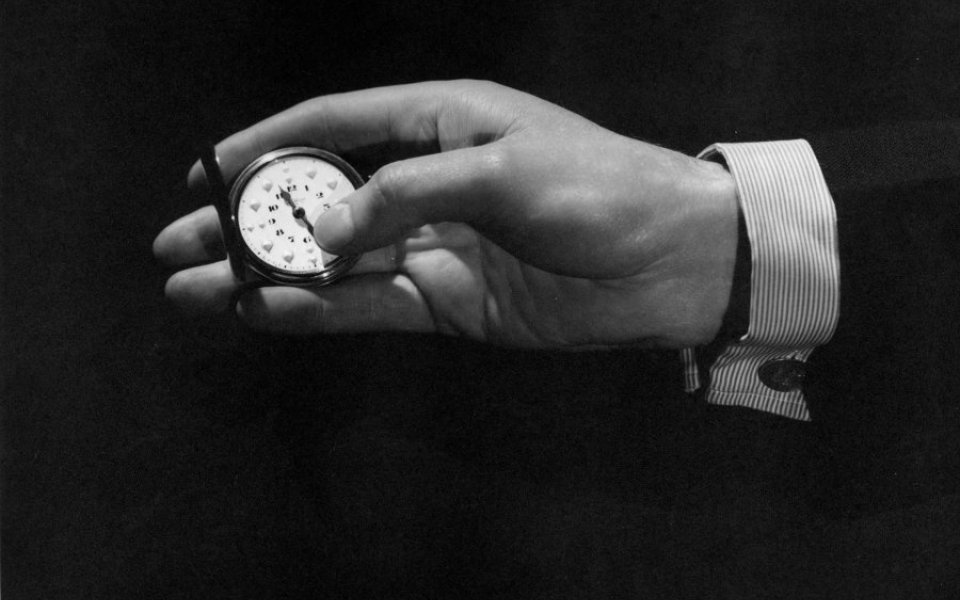 The Institute of Chartered Accountants in England and Wales (ICAEW) has today urged people not to leave filing their tax return to the last second.
The representative body for accountants warned that 31st January – the deadline date for filing a self-assessment tax return online – and 30th January were the busiest days for filing returns online last year.
"According to HM Revenue & Customs (HMRC), 50,000 of all returns filed on time in 2015 were sent on deadline day," said Anita Monteith, tax faculty technical manager at ICAEW. "But what happens if something goes wrong and you need to seek help?
"The best advice is do not procrastinate and leave your submission until the last minute."
Read more: Lin Homer steps down as HMRC chief executive
To complicate matters further, the 31st lands on a Sunday this year, when help with returns is less likely to be on hand.
Those who file their return after the deadline face a £100 penalty, and HMRC could charge an even larger penalty for returns which are still outstanding three months after deadline day.
As well as allowing plenty of time to complete the return, ICAEW also advises those who still need to file to make sure they have all their details, such as bank interest statements, P60s and details of pensions contributions, to hand before settling down with their online form.
Read more: Overseas online retailers face HMRC VAT clampdown
Last month, 2,044 people spent Christmas Day filing their tax return, while 24,546 submitted their return on New Year's Eve.
Also last month, HMRC officially launched its online Personal Tax Accounts, which aim to give people a clearer and closer to real-time view of their tax situation. This launch was part of HMRC's ongoing initiative to digitise the tax system by 2020.