Domino's Pizza keeps baking strong UK sales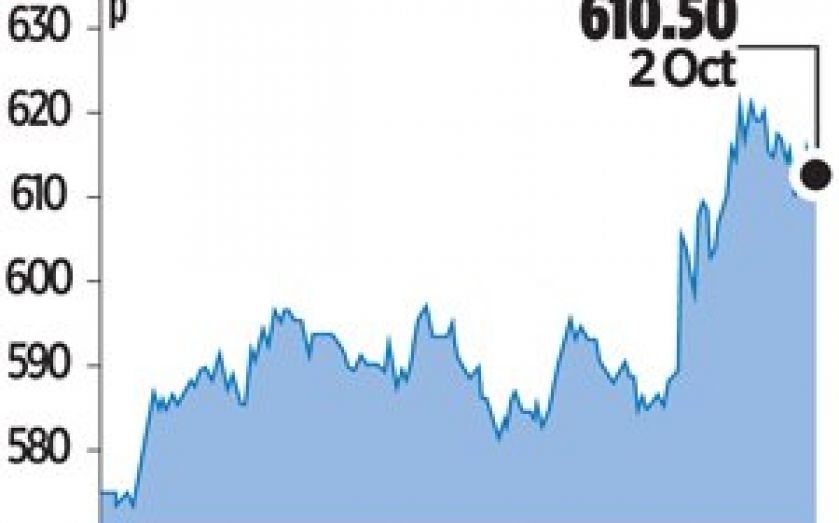 SHARES in Domino's Pizza jumped nearly four per cent yesterday after it posted a rise in third quarter underlying sales and said its German expansion plans are back on track.
The chain said despite the hot weather, like-for-like sales across its 669 mature UK stores rose four per cent over the 13 weeks to 29 September.
This reflected a slowdown from the 6.4 per cent growth reported in the first half when new products such as its hot-dog stuffed crust boosted sales.
Hungry consumers logging online to order their pizzas helped drive growth, with digital sales now accounting for 62.4 per cent of UK delivered sales and mobile making up 29.3 per cent of total online sales.
Total sales, including stores overseas in Germany, Switzerland and Ireland rose 10.4 per cent to £140.9m.
The group had high ambitions for its expansion into Germany but was forced to slow its plans down in July after a weak performance at its directly-owned stores and extra labour costs.
It is now handing over the reins of its poorly performing own managed stores to more experienced franchisees, the model behind its success in the UK. Like-for-like sales in Germany climbed 9.4 per cent over the third quarter period.
In the UK, Domino's has also scaled back the number of store openings from 60 to 50 by the end of the year.
It has only launched 23 stores so far this year with analysts concerned that it will struggle to hit targets.