Does Kim Jong-un have gout? North Korean leader "is suffering from discomfort", state admits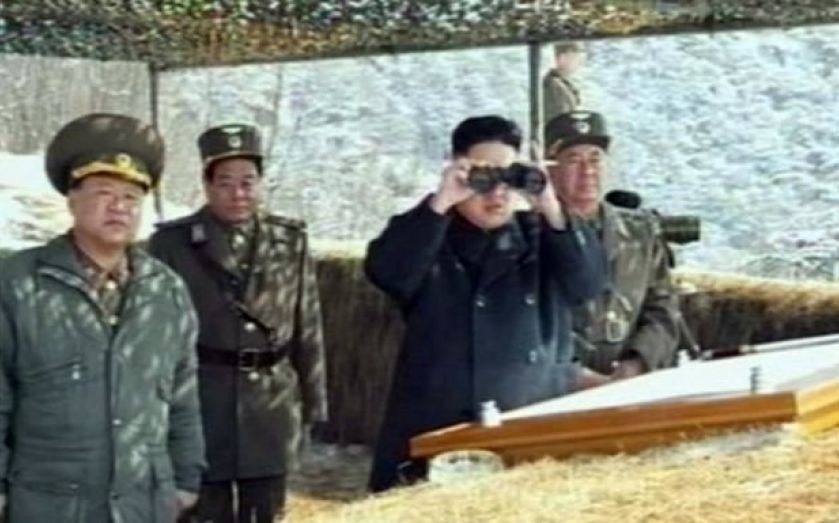 North Korea has admitted its leader Kim Jong-un is "suffering from discomfort", prompting speculation he has gout, after missing several key public appearances.
Kim hasn't appeared in public since the beginning of September, which is unusual considering his central role in the state's propaganda campaigns.
An hour-long, state-sanctioned documentary shown yesterday went as far as to admit he is sick, saying:
The wealth and prosperity of our socialism is thanks to the painstaking efforts of our marshal, who keeps lighting the path for the people, like the flicker of a flame, despite suffering discomfort.
Kim's speedy weight gain over the past three years, plus a distinct limp he developed in the weeks leading up to his disappearance, are leading some to suggest he may have developed gout.
He is thought to have deliberately put on weight in an effort to look more like his grandfather, the late Kim Il-sung, also known as the Eternal President.
Last week Matthew Miller, a US citizen, was sentenced to six years hard labour by a court in the country on a charge of entering it illegally to commit espionage. The court said Miller "tore up" his visa when he arrived in Pyongyang.
Robert King, the US' special envoy for North Korean human rights issues, said the country has not accepted offers from the US to negotiate for the release of Miller and two other detailed Americans.