DLR workers have voted in favour of a strike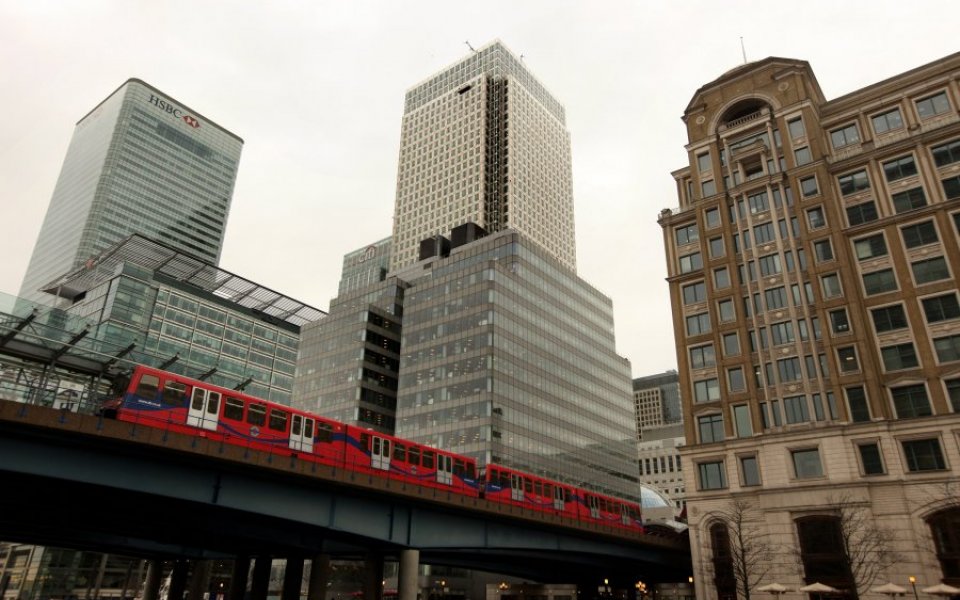 Contract workers on the DLR have voted overwhelmingly in favour of a strike, as the dispute over "a range of serious unresolved issues" rumbles on.
More than 92 per cent of staff across all grades on the Keolis Amey Docklands Light Railway voted in favour of industrial action, RMT said today. No date has been set as yet.
The action has been prompted by a number of issues, including breaches of agreements and procedures; "casualising" key functions that staff claim "undermines" the position of the control centre and "a creeping culture of bullying and intimidation of staff".
RMT general secretary Mick Cash said: "Our members on DLR are furious at the way that Keolis/Amey are trying to bulldoze in some of the worst working practices and conditions that we associate with the operations of the most cheapskate and anti-union companies in the transport sector and that anger is reflected in these ballot results.
"We will not sit back and allow this aggressive and bullying culture to develop on this key part of London's transport network.
"The company should not have underestimated the anger of the workforce and KAD's abject failure to address these issues which left us with no option but to ballot for action.
"The union will now consider the ballot result and remains available for talks."