Delays on the Tube and M25 causing commuter havoc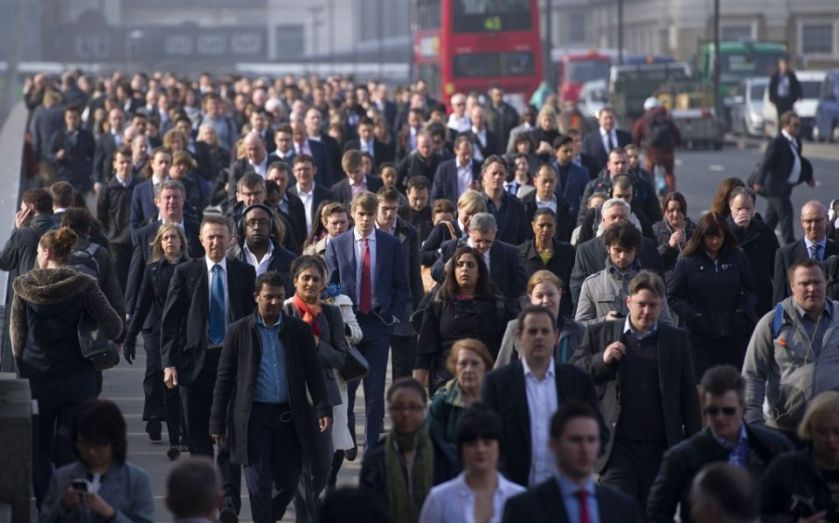 There was travel chaos in London and the south east this morning with severe delays on the Central line and M25.
The entire line was down in early rush hour because of a faulty train at Ruislip Gardens and a signal failure at Woodford.
There were subsequently severe delays, causing crowds to build up on platforms throughout the line.
Meanwhile, commuters driving on the M25 were faced with huge delays this morning after a lorry overturned on the motorway in Surrey.
The road was shut anti-clockwise between junction 10 and junction eight for several hours after the incident in the early hours of this morning, but one lane is now opening, where emergency services are attempting to recover the vehicle.
But according to Highways England, this is "a complex and protracted operation". It advised drivers to allow extra time for their journey or consider alternative routes.
Delays of at least 40 minutes were being reported this morning.
No one was injured in the incident.
https://twitter.com/SurreyTravel/status/586414230263373825
https://twitter.com/HighwaysSEAST/status/586370457005387777