Numerous firms are putting in places rules banning video calls on Friday afternoons, allowing staff time to crack on with off-video tasks and to break the monotony of call-after-call as we work from home.
But are they a good idea?
Abby Payne, Chief People Officer at Sailpoint, says YES.
"Zoom fatigue is real. With so much of the workforce still working outside traditional office space, the "fourth wall" between work and home life has blurred significantly.
"Providing employees with tools to help manage their mental health and well-being is a top priority. To offset meeting lethargy, designating specific times throughout the week where there will be no meetings is important. Time blocks free from these calls allows for more space and time to think, whilst enabling employees to feel less under pressure, happier and more confident in achieving their tasks at hand."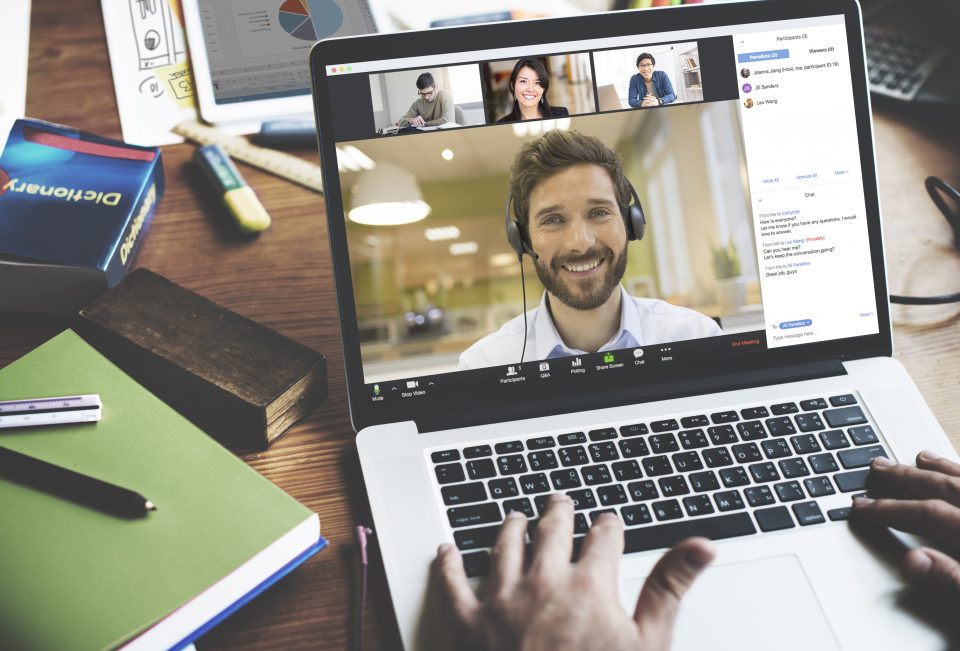 Marcus Beaver, UKI Country Leader at Alight Solutions, says NO.
"Zoom-free afternoons are nothing more than a gimmick. Despite being designed to liberate employees, schemes like this actually prove to be constraining; it smacks of treating adults like children.
"Employers should look to empower their employees by offering flexibility, trusting them to manage their own breaks, rather than imposing set days to not use teleconferencing tools. The truth is many people feel invisible if they are not on Zoom all the time, and the stress of the digital presenteeism game simply needs to stop. Without its people a company is nothing, so continued dialogue is important and needed to understand employees' individual needs.  
"Zoom fatigue cannot be fixed with the odd afternoon off. Employers should instead offer company-wide initiatives that allow for time away from desks and laptops, such as early finishes on a Friday, which are appreciated far more by employees."