Deadline delay in Carphone and Dixons takeover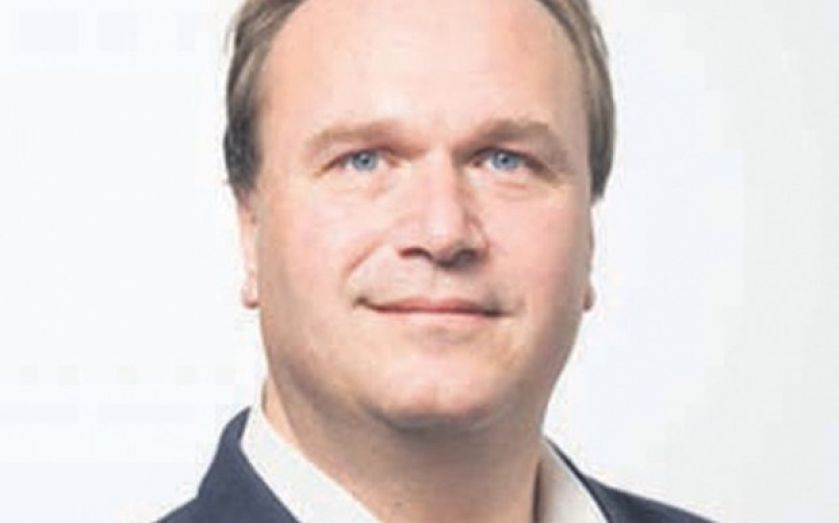 CARPHONE Warehouse and Dixons have asked the Takeover Panel for an extension to the negotiations for their £4bn merger.
The deadline of 24 March was originally set by the Panel when the retailers revealed they were in discussions for a merger in February.
But with today's deadline looking unlikely to be met, Dixons and Carphone will announce this morning that they are looking to extend the negotiations until May. Sources close to the deal say that news of the merger broke at a very early stage of talks and therefore negotiations were always likely to continue beyond the 24 March.
"The recent fall back in the Carphone Warehouse share price implies that the market is no longer so confident that the deal will go ahead, but discussions are clearly still carrying on, otherwise the companies would have said something," said retail analyst Nick Bubb.
"It is apparently quite normal in these situations to get an extension from the Takeover Panel," he added.
Dixons chief executive Sebastian James is expected to head one of the high street's biggest chains if talks with Carphone Warehouse lead to a merger, with Carphone's chairman Sir Charles Dunstone expected to become chair of the new group.
Talks are understood to have started after the pair discussed putting Carphone Warehouse outlets within Dixons' stores, replacing its agreement with Phones 4 U.
Carphone's shares have risen 14 per cent since the deal was announced to close at 339.3p on Friday, while Dixons' have risen six per cent to 49.9p.