Cyber crime cut £2.6bn from UK economy in 2013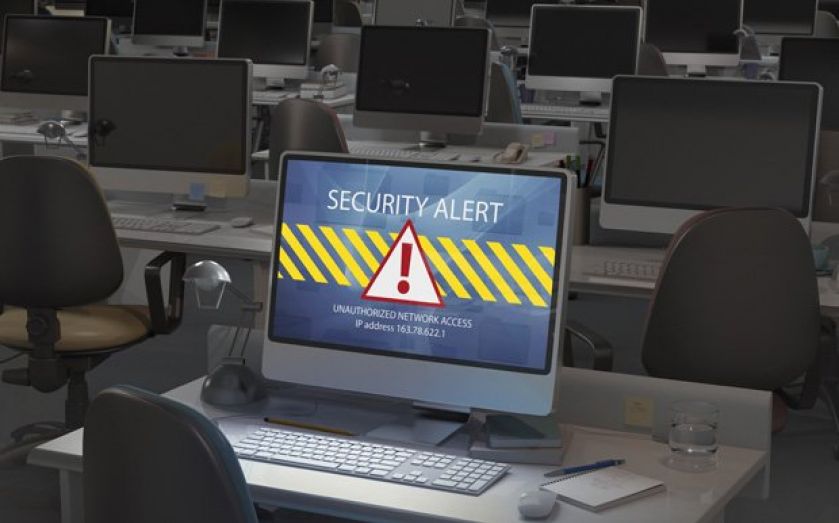 CYBER crime costs the UK economy about £2.59bn every year, or 0.16 per cent of GDP, while the worldwide damage totals $445bn (£265bn), according to new research.
The report from the Center for Strategic and International Studies (CSIS) said cyber crime is a growth industry hindering British trade, competitiveness and innovation.
"In the UK, 93 per cent of large corporations and 87 per cent of small businesses reported a cyber breach in the past year, with a breach estimated to cost large companies as much as $1.4m and small companies more than $100,000," said CSIS.
While the report did not break down the cost by specific cyber crimes, it mentioned one British business that had seen revenue losses of $1.3bn through the loss of intellectual property and disadvantages in its commercial activities.
"Cyber crime is a tax on innovation and slows the pace of global innovation by reducing the rate of return to innovators and investors," said CSIS program director Jim Lewis.
"For developed countries, cyber crime has serious implications for employment," he added.
CSIS said that its $445bn figure is a median amount and that a conservative estimate would be $375bn in losses, while the maximum could be as much as $575bn.
The report, sponsored by security software company McAfee, pegged losses connected to personal information, such as stolen credit card data, at up to $150bn. Over 40m people in the US, or 15 per cent of the population, have had information stolen by hackers.