Crude oil down again as Saudi drops US prices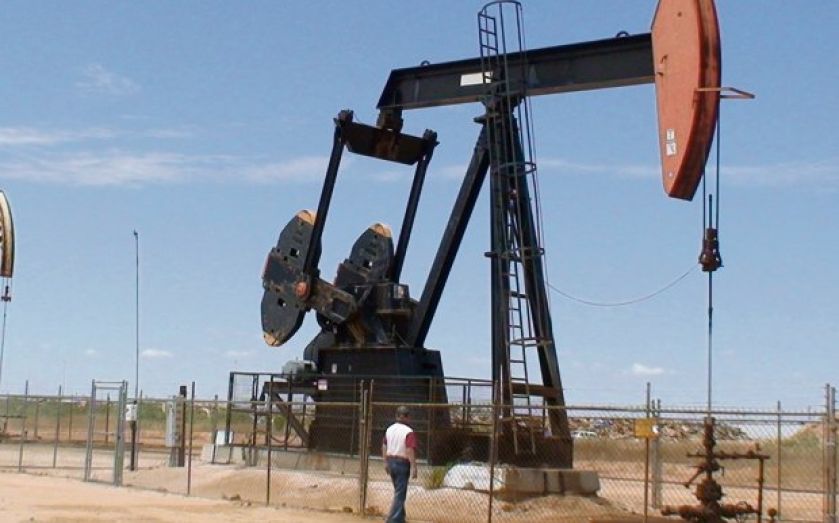 The price of Brent crude oil fell again yesterday, to $82.68, continuing months of decline for the benchmark commodity.
Yesterday's dip followed Saudi Arabia dropping its US prices, although it increased prices for Asian and European markets.
Analysts at Numis said the price cut was seen as further evidence of Saudi Arabia's efforts to fight for market share in the world's largest oil consumer, and stated that stocks exposed to the US benchmark price, WTI, were at greatest risk.
Westhouse Securities analysts noted that several theories had been posited regarding Saudi Arabia's oil strategy, including the idea that the producer was keeping prices low to check the rise of US shale production. Other suggestions pinned the reduced prices on an attempt to do economic harm to IS, or to win market share "among the prized Asian customers".
However, the broker added that "the correction in the oil price should be seen in the context of a wider financial markets correction".
And Andrew Monk, chief executive at VSA Capital, brushed off "conspiracy theories" about shale, and told City A.M.: "There have been a lot of reasons why it made sense for oil to come down – it's a combination of all of them." This includes the fact that the differential between gas and oil has narrowed as well, as well as slowing growth in China.
Monk predicted that price growth could be around the corner, and stated that the Saudis might suggest curbing production at the next Opec (Organisation of the Petroleum Expor­t­ing Countries) meeting, which he admitted would be "a little bit of a turnaround because people have said the Saudis will let the price go to where it's still comfortable".
However, he added: "If prices go sub-$80, even the Saudis will feel the pain."