Cranswick sausage sales sizzle but pig prices weigh on profits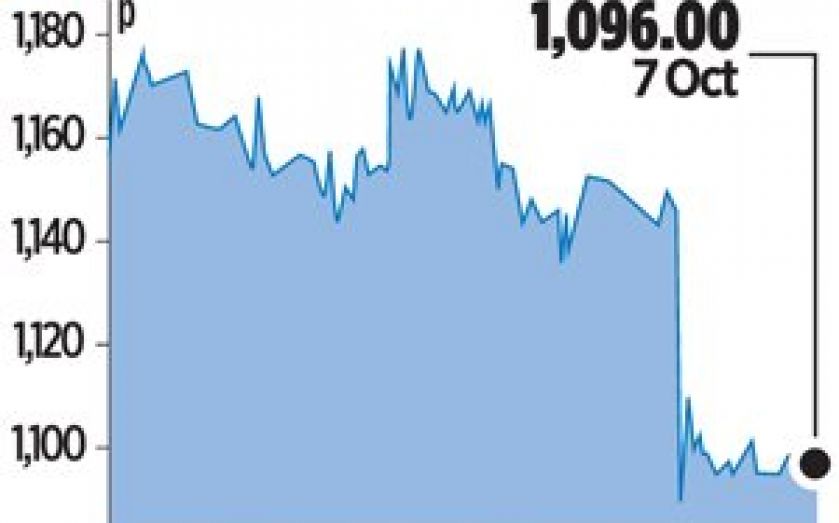 THRIFTY shoppers in search of cheaper meats such as pork and bacon helped boost Cranswick's sales in the first half of the year.
The Yorkshire-based company, which supplies retailers such as Marks & Spencer with pies and sausages, said total sales rose 15 per cent in the six months to 29 September.
However it warned that record pig prices and higher than expected start-up costs for its new pastry facility had put pressure on profits.
Finance director Mark Bottomley said strong demand for British produce following the horsemeat scandal earlier this year had driven prices of British pork higher.
Operating profits for the first half are expected to be flat on the same period last year.