Coding overtakes French as UK's most popular second language in primary schools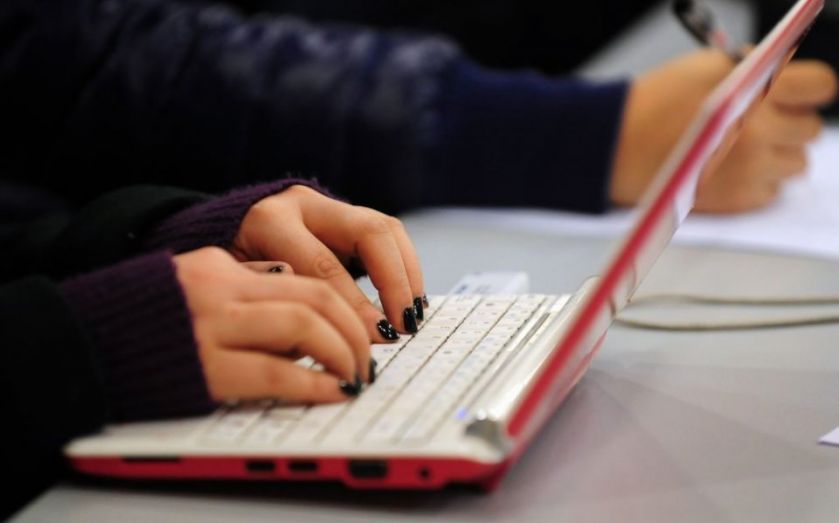 Coding has become the most popular second language to learn at UK primary schools, shoving French into second place, according to a new study released today.
Ocado Technology carried out a survey of 3,000 people falling into three different age groups – 5-11 year-olds, 16 year-olds, and parents – and found 75 per cent of pre-teen children would rather find out how to programme a robot than learn to converse with their Gallic neighbours.
Parents of young children expressed a similar opinion, with six in 10 saying they wanted primary schools to teach Python, a coding language, in favour of French.
The same level of enthusiasm for learning computing skills wasn't replicated among the 16 year-olds, however – 53 per cent said they considered a GCSE in computer science to be an "easy option".
Paul Clarke, director of technology at Ocado, said this reflected a "wider issue" in the UK, of computer science "not being treated as the serious engineering discipline that it undoubtedly is".
The irony is that this is at a time when we are facing a massive shortfall in the number of software engineers and IT specialists who will be required to help build out the UK's digital economy.
In September last year, the government introduced a new curriculum to replace Information and Communication Technology (ICT) at schools.
Coding lessons for children of all ages are a key part of this new programme, as teachers try to make pupils understand how computers are built as well as how to use them.
The hope is that when they enter the workforce, the current younger generation will be equipped with the right skills to fill the computer science skills gap in the UK. Google and Microsoft are among the companies involved in the initiative.
When the plan was first revealed last year, then-education secretary Michael Gove said:
Our new curriculum teaches children computer science, information technology and digital literacy: teaching them how to code, and how to create their own programs; not just how to work a computer, but how a computer works and how to make it work for you.