City spat comes to an end with win for Guy Naggar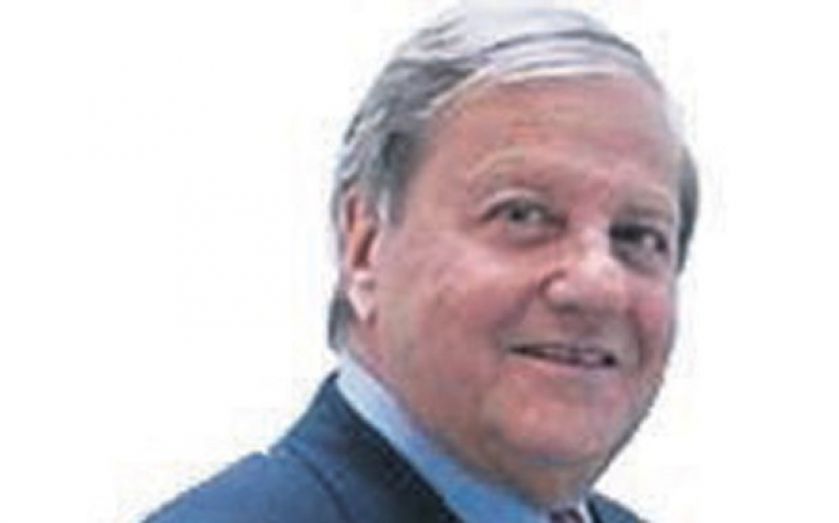 A line has finally been drawn under a long-running City row between veteran stockbroker Barry Townsley and his former business partner and friend Guy Naggar. Townsley lost his claim against Naggar last summer and lost his appeal of that decision this summer. Now the time in which he could apply to appeal once more has elapsed. Game over.
"I'm delighted this has all finished. It's gone on for five years and being sued by an old friend has been extremely upsetting," Naggar told The Capitalist.
What was Townsley's beef with Naggar? He felt he should be liable for £5m which Townsley ploughed into a brokerage the pair once co-owned when it was faced with going under back in 2008. The courts judged otherwise and ordered Townsley to cough up an estimated £4m in legal costs.
Despite his loss, sources close to Townsley say the Labour donor is glad he brought the case against his old friend. "He doesn't feel bad. He says he feels better for having taken Naggar to court but he has paid the costs and moved on. He doesn't want to appeal and let it ruin his life," a source told us. At ease gents.