City Moves: Who's switching jobs in the Square Mile this week?
City A.M.'s Millie Turner provides a roundup of the most important hires and job moves across the City, every Wednesday afternoon. Email citymoves@cityam.com to be featured.
Environmental Agency chair joins Green Finance Institute board
The Green Finance Institute (GFI) has posted the chair of the UK's Environmental Agency as its new interim chair, following the death of its founding chairman Sir Roger Gifford.
Financial services veteran Emma Howard Boyd CBE will join the position immediately.  
Chief executive of the GFI, Rhian Mari-Thomas OBE said: "The immense experience in green finance and environmental leadership Emma and the Advisory Board members bring to the GFI will be key to ensure we continue to channel capital at pace and scale towards real economy outcomes that create jobs and increase prosperity for all."
With over 25 years in corporate finance and fund management, Howard Boyd will help drive the Green Finance Institute's work ahead of COP26 in November.
"The UK chancellor, Rishi Sunak, said he wants the financial sector to play a central role in delivering the UK's net zero target and ambition for a 'nature positive' future," Howard Boyd said.
"In the last month alone we have seen fatal heat in Canada, devastating floods in Germany and a climate-induced famine in Madagascar, the Green Finance Institute can help investors understand the opportunity in creating a more resilient global economy for all."
The Green Finance Institute Board is looking to appoint a permanent chair, with the search set to begin in September.
The board expects the announcement of a permanent chairperson early next year.
"Sir Roger's work to help investors address the greatest challenge of our time has never been more important and I am committed to helping the Green Finance Institute continue his legacy," she added.
Mazars appoints Tower Bridge-based partner
Tax, audit and advisory firm Mazars has hired a new public interest entity audit partner this week, who will be based in the firm's London office by Tower Bridge.
Karen Classen joins the firm from Big Four firm Deloitte from a division based in South Africa.
The incoming partner is set to strengthen the firm's audit with large and listed businesses expertise, which is a key focus for the Mazars in the UK.
Classen will focus on growth initiatives, primarily in the consumer and services sector.
"Her depth of experience and industry knowledge will be a huge asset in delivering high-quality audits and ensuring that we provide the best possible service to our clients," partner and head of audit David Herbinet said.
11:FS Foundry appoints chief product officer
Digital financial services firm 11:FS Foundry has posted its co-founder and former head of blockchain research and development at Barclays to its chief product officer.
Simon Taylor will lead product strategy to help businesses add fintech to their offerings.
Until now, Taylor has been building challenger banks for NatWest and Standard Chartered.
"The opportunity for traditional banks, neo-banks and non-banks to add new financial products and scale their offerings at speed is significant," co-founder and CEO David Brear said.
"Our product and market strategy for 11:FS Foundry couldn't be in better hands."
Ex-Spotify specialist joins pet health business as CPO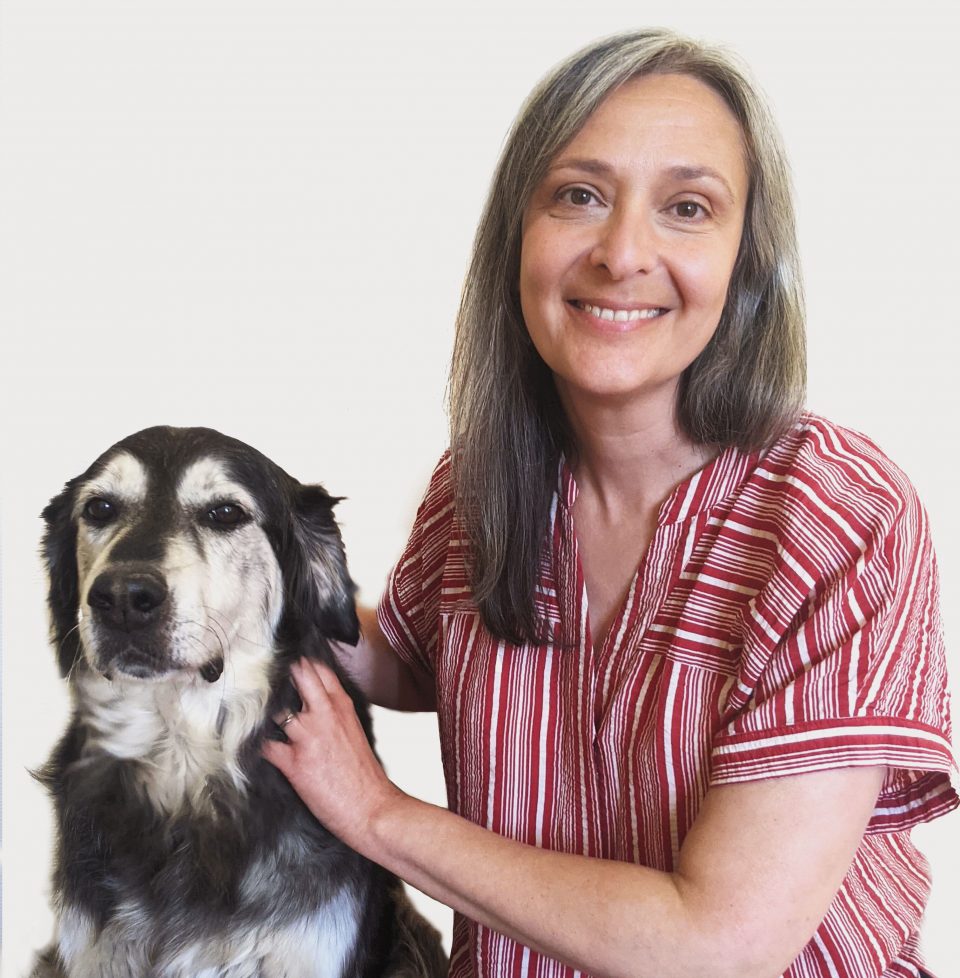 Pet health business Bought By Many has appointed a human-computer interaction expert as its first chief product officer this week.
Joining the firm's Farringdon office, Lidia Oshlyansky brings over 20 years' experience working for tech heavyweights like Spotify, Google and Nokia.
Incoming CPO Oshlyansky will lead product management and user experience and the brand eyes expansion, following a $350m funding round and a $2bn valuation last month.
"Lidia's appointment comes during a period of rapid expansion and a number of major milestones for us," co-founder and CEO Steven Mendel said.
"We've seen a significant step-change in the needs of pet owners and Lidia's expertise in cross-cultural product management and user experience will be integral as we expand into new territory in pet health."