City Matters: We should rediscover the spirit of Victorian entrepreneurship in Latin America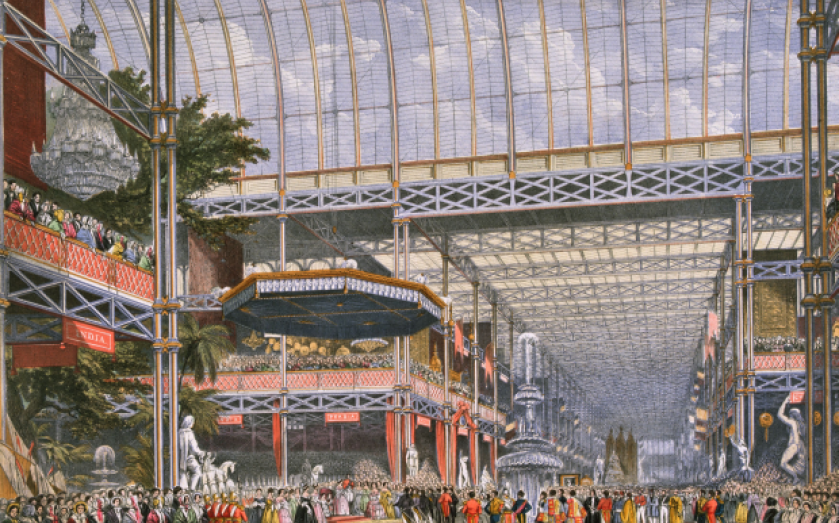 SOME 160 years ago, a wave of UK companies and engineers – among them my own great, great grandfather – crossed the Atlantic to help develop Latin America's railways in a remarkable feat of Victorian entrepreneurship.
The success of this partnership helped drive economic prosperity in both Latin America and the UK for decades. Major rail projects were undertaken in Argentina, Brazil, Chile, Peru, Uruguay and Mexico – designed, constructed, financed and managed in large part by the British.
In the intervening period, we have slowly but surely lagged behind other nations – the US and Germany for instance – in business and commerce. But William Hague signalled the end of this commercial retreat in a major speech last year, and the UK is now reorienting itself towards these economies.
Not before time. Despite parts of the region slowing recently as commodity prices have softened, Latin America continues to perform well, with the IMF forecasting growth around 4 per cent over the coming five years.
The investment opportunities available for British firms were clear during a recent City business delegation visit to the region. A senior figure, during an infrastructure discussion in Bogota, made a persuasive case that the time for Colombia is now, and the same could be said to be true of Latin America as a whole.
These countries are performing strongly on the World Bank's ease of doing business index. In Chile, for example, it is possible to set up a new business in one day. This has been accompanied by improved governance, security and adherence to the rule of law over a number of years.
Consequently, a number of international companies and consortiums are increasingly active in the region. There are vast opportunities in ports, aviation, railways, and social infrastructure such as schools and prisons.
The Panama Canal expansion – which will serve as a conduit for 8 per cent of world trade once completed in 2015 – showcases the scale of investment required. And only last week, Mexico unveiled an ambitious $316bn (£207bn) national infrastructure plan. The City has the financing, project management, legal, and advisory expertise to deliver across the region.
Interest in Latin America has been driven in part by the growing Pacific Alliance, which aims to deliver economic integration between Chile, Colombia, Mexico and Peru, with Panama expected to join before long. This is likely to generate significant increases in trade and the co-ordination of finance. And there are ambitious plans to form a common regional stock exchange platform under the MILA project, which will also help to open up Andean markets to international investors.
When Colombia's President Juan Manuel Santos visited the UK in November 2011, he said that what was good for Colombia was good for the UK, and what was good for the UK was good for Colombia. The same is true for much of Latin America and the UK today – just as it was 160 years ago.
Roger Gifford is lord mayor of the City of London.