Citi takes $600m blow from extra legal costs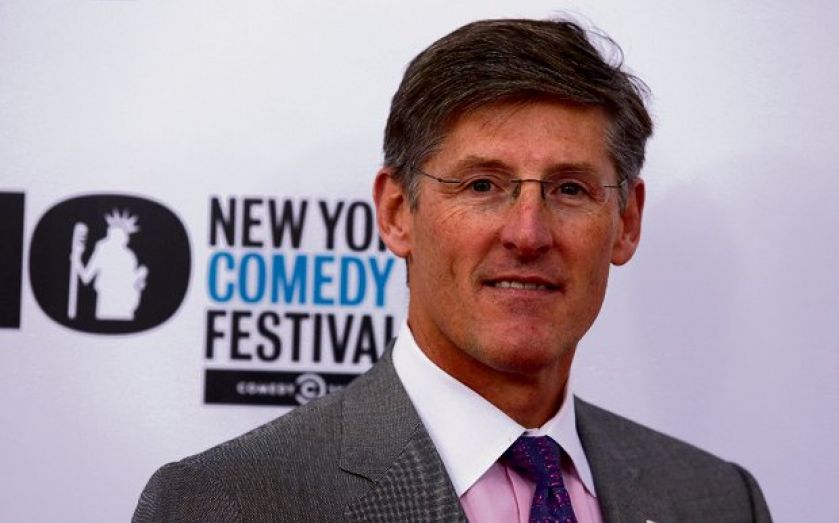 US bank Citi revealed a $600m (£375m) legal bill last night, surprising investors with the costs just two weeks after it published its third quarter financial results.
The costs cut its profits for the quarter from $3.4bn to $2.8bn.
And the lender's dividend will be chopped from the planned $1.07 per share to $0.88 per share.
"The increase resulted from rapidlyevolving regulatory inquiries and investigations, including very recent communications with certain regulatory agencies related to previously-disclosed matters," the bank said in a regulatory
Citi did not disclose the nature of the investigations which have led to the provision.
A number of its investment banking rivals including JP Morgan, Deutsche Bank and UBS have set aside around $1bn each to cover costs related to the foreign exchange benchmark investigations.
Citi joined US banks settling mortgage-related claims around pre-crisis wrongdoing over the summer, paying $7bn in July to end the ongoing litigation. Citi's shares ended the day up 0.95 per cent, before the $600m announcement.