Christos Angelides to leave Next for Abercrombie after 28 years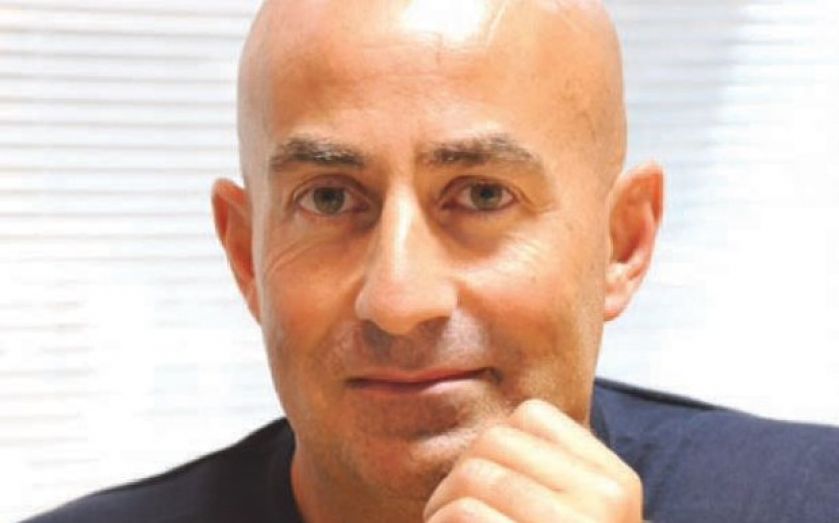 NEXT'S product director Christos Angelides is to leave the high-street retailer after 28 years to join Abercrombie & Fitch as brand president of its adult and children's clothing lines.
Angelides will take up the role in October. He is the second big hitter to leave the Next boardroom in under a month, after finance director David Keens retired.
He will report to chief executive Mike Jeffries and will be responsible for all product and consumer-facing activities, as well as the financial performance of the ranges. The move is a big win for Abercrombie, which has been struggling with underperformance, but less so for Next, which saw its share price dip 1.66 per cent to 6,515p on the news yesterday.
Mike Jeffries said: "Christos' appointment is a critical step in our long-term strategy of being organized to win and we are excited to welcome him to the Abercrombie team."