Chevron unveils full-year record profits but falls short of expectations amid falling oil and gas prices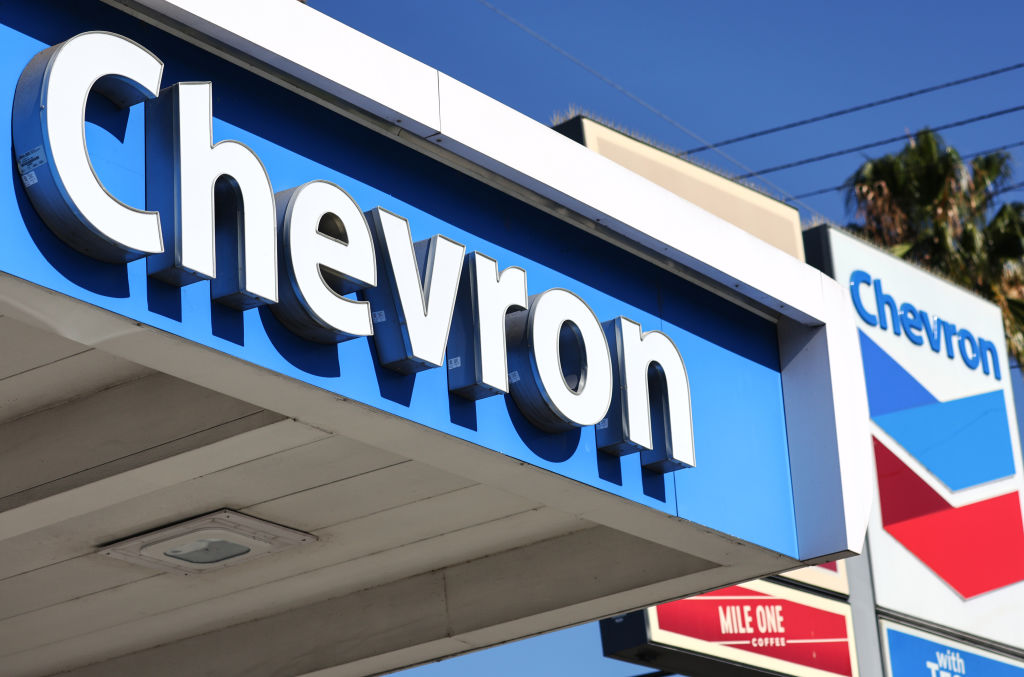 Chevron Corp (Chevron) posted a record $36.5bn (£29.5bn) profit for 2022 that was more than double year-earlier earnings but fell shy of Wall Street estimates, undercut by an asset writedowns and a retreat in oil and gas prices.
The second largest US oil producer's adjusted net profit for 2022 beat by about $10bn its previous record set in 2011.
But $1.1bn in writedowns in its international oil and gas operations in the fourth quarter left earnings short of forecasts for adjusted net profit of $37.2bn.
Chevron's numbers kick off what promises to be nosebleed level earnings for global energy suppliers.
High prices from strong demand and shortages since Russia's invasion of Ukraine position Western energy firms to show a combined $200bn profit for the year, according to analysts.
Industry earnings already have put energy stocks at the top of market returns as companies lift their payouts to shareholders.
The latest figures could stir fresh calls for windfall taxes.
The White House on Wednesday protested against Chevron's decision to triple the budget to buy back its own stock from future earnings – now at $75bn over an undisclosed period.
Investors reacted by boosting Chevron shares by almost 5 per cent on Thursday, to $187.79, up 44 per cent in the last 52-weeks.
Chevron last year paid $26bn in dividends and buybacks to shareholders and invested $15.7bn.
Chevron says it is raising capital expenditure to $17bn in 2023, two thirds of it in the United States, where output is up four per cent.
For 2022, Chevron's free cash flow, a closely watched measure of operating efficiency, was up by $15bn from the previous year.
A more than 20 per cent return on capital employed, or how much the company makes for every dollar invested in the business, "shows that our focus on capital efficiency is delivering results," said chief executive Michael Wirth in a statement.
In the final quarter, Chevron posted adjusted earnings of $7.9bn, or $4.09 per share, up 61% from a year ago.
The earnings surge over the full year came despite weaker overall production, led by a seven per cent decline in international output due to the end of concessions in Thailand and Indonesia.
Chevron has been moving new investments and focusing production in the US instead.
US production rose to a record last year led by a 16 per cent increase in Permian, the country's main shale basin.
Its refining business was even stronger, and almost tripled results from the previous year as international business bounced back on stronger margins.
Refined product sales were up seven per cent led by higher renewable fuel sales and jet fuel demand.
Reuters.