Chancellor George Osborne in Berlin to meet German ministers for talks on non-Eurozone states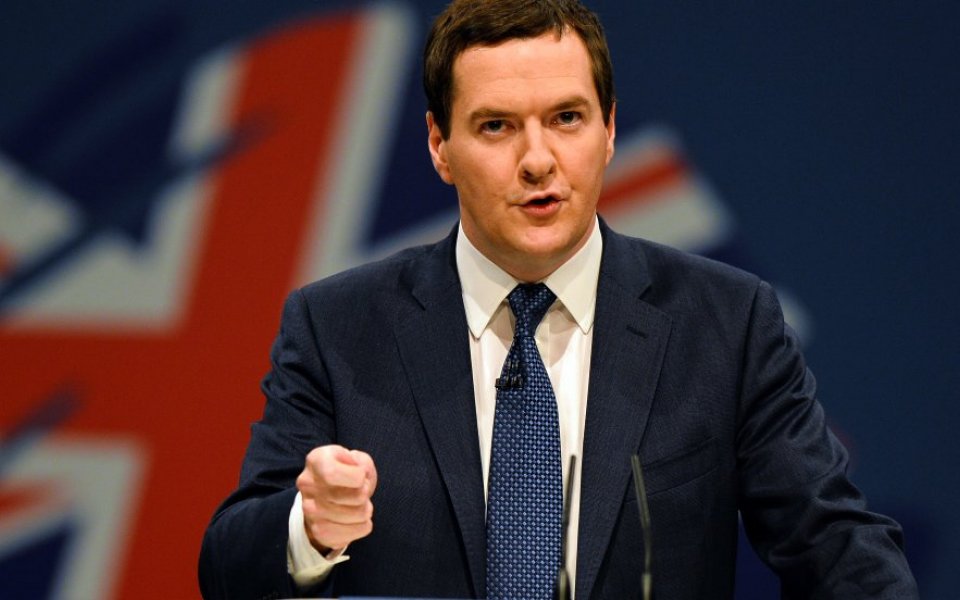 Chancellor George Osborne heads to Berlin today, where he is expected to make the case for protecting the interests of non-Eurozone states in crunch talks with German government officials.
Osborne, who has made similar trips to Paris, Stockholm, Helsinki and Copenhagen in recent months, is set to meet with German finance minister Wolfgang Schauble and German vice-chancellor Sigmar Gabriel this evening to discuss the government's European Union reform agenda before visiting a Siemens factory and address an audience of German business leaders at the annual conference of the BDI, the Federation of German Industries, tomorrow.
Prime Minister David Cameron has promised an in/out referendum by the end of 2017, following a period of renegotiation, and has spent much of the summer and autumn making his case by meeting one-on-one with his European counterparts.
But while Cameron has said that negotiations are "going well", he has come under increased pressure in recent weeks to spell out his demands.
Estonian Prime Minister Taavi Roivas and Finnish Prime Minister Juha Sipila both said last week that Cameron had not provided any detail or concrete proposals.
Cameron told reporters in Brussels in October that he would set out "four vital areas where we need to change" this month. More recently, his spokeswoman said that a letter outlining the reform plans is likely to be sent next week.
"It's definitely coming to crunch time now," Open Europe co-director Raoul Ruparel told City A.M. "There needs to be real progress in the details of the negotiations."
Ruparel said he expected Osborne and Schauble's conversation to focus on the technical details of how non-Eurozone states might protect their own interests while the single currency area integrates further.
"They need to have some serious groundwork on the details, the technical aspects, practical and legal, of how the reforms and the demands can be achieved," Ruparel said.