Cenkos keen on more big deals after British Car Auctions float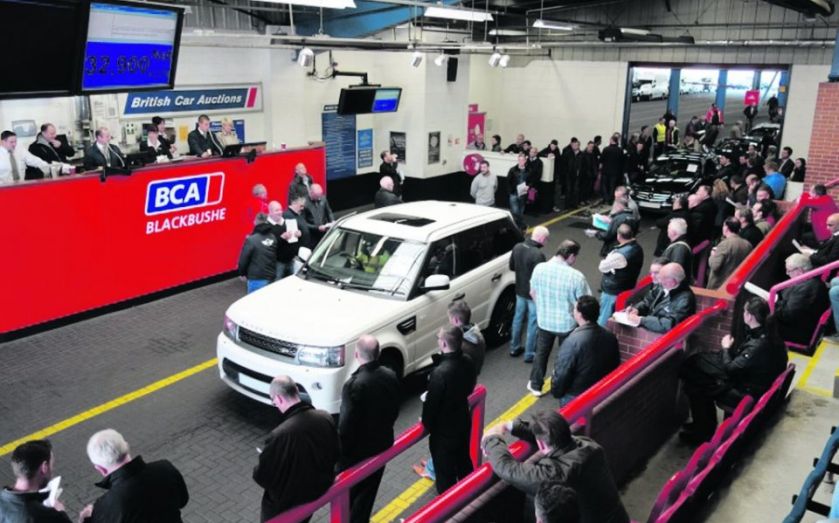 Brokerage Cenkos yesterday reported record profits for 2014, on the back of its successful AA float.
So far this year, it has also success­fully got away the British Car Auctions (BCA) float, something which a series of larger rivals failed to achieve last year.
Its revenues jumped 72 per cent to £88.5m, and profit before tax increased 152 per cent to £27m.
"Last year, the AA deal could have been seen as a one-off. But with two in six months, it is less of a one-off," said chief executive Jim Durkin. "The market has to decide if it thinks we're capable of sustaining those higher revenue levels. My feeling is, if we've got the right ideas, capital will back those ideas."
Cenkos follows an "eat what you kill" model, paying staff modest salaries, but large bonuses for success.
That keeps costs low and is meant to align staff with client aims. But Durkin fears regulators could one day step in, as they have with the bank bonus cap for larger firms.
"It is a worry. It would be rather bizarre, given we've never had any benefits from being a bank, and in fact have paid taxes to bail out those big banks," he told City A.M. "It would increase our fixed costs, increase the risks in our model, and stop us working as hard on behalf of clients. If doesn't make sense for anybody."