City A.M. Awards 2015: Celebrating the best of the business world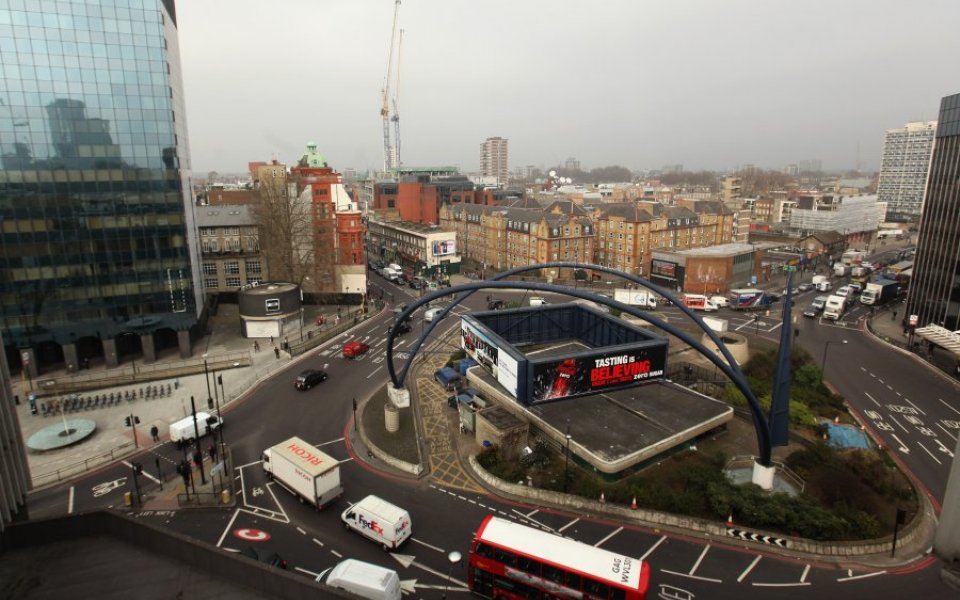 It has been a memorable year for the City, with milestones seemingly being met every week.
In the last few months alone we've reported on some impressive trends and grounds for celebration.
Financial services are powering a jobs boom, with employment in the City at an all time high.
London's tech sector has attracted record amounts of investment and the capital has officially regained the top spot as the world's leading financial centre.
It's been an energetic year for deals and IPOs, challenger banks are shaking things up and alternative finance is growing at a phenomenal rate.
Read more: Why I chose to invest in London, Europe's digital capital
Tens of thousands of businesses have been started across London and the capital remains the undisputed engine of the UK economy.
This newspaper has reported on all the successes, risks, good news and challenges – and now we're approaching the time of year where we celebrate the people and businesses behind the stories.
The 2015 City A.M. Awards will be held on 25 November, and over the coming weeks we will be unveiling this year's nominees online and in print.
Read more: Why has Croydon Tech City been so successful?
The categories recognise extraordinary individual and corporate success in the fields of law, banking, investment, deal-making, innovation, accountancy, entrepreneurship, analysis, fintech and insurance.
In addition, we will be crowning winners in the prestigious categories of Business of the Year and Personality of the Year.
This year, shortlists were decided after consultation with industry figures, City sources and City A.M. journalists.
Our editorial team narrowed the lists down to five nominees in each category before a highly-respected panel of judges met to thrash out the winners.
It was a fascinating and stimulating process, with grand institutions pitted against the scrappiest challengers.
The companies and people recognised in the shortlisting process have all excelled in their field, changed the nature of the game, defied expectations or achieved extraordinary success.
Day in day out, this paper strives to set such endeavours in context – reporting on the conditions, decisions and risks that go into making London the greatest business and financial city in the world.
The event, at the 5-star Grange St Paul's Hotel, is a fixture in the City calendar and is not to be missed.
It's a night of celebration, reflection, entertainment and recognition. We do hope you can join us.