Carry on spending: Why experts believe the Premier League's record breaking transfer window sprees are here to stay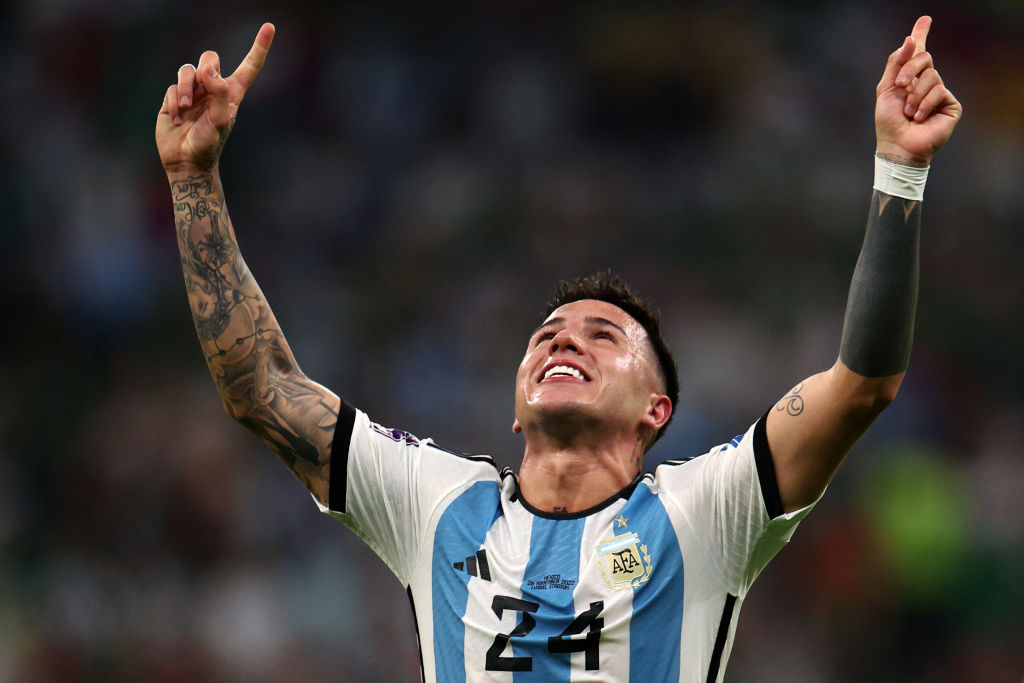 Premier League clubs have been tipped to continue raising the bar for spending after smashing all major records in the January transfer window.
Chelsea set a new British transfer benchmark last night with the deadline-busting £107m signing of Benfica and Argentina midfielder Enzo Fernandez.
The £275m spent on the final day and total £815m forked out in January set new records for the winter window, while the £2.8bn cumulative spend this season is also unprecedented, Deloitte said.
But such is the growing financial superiority of Premier League clubs compared to their European rivals that analysts are forecasting more sprees.
"It wouldn't be a surprise, given the level of revenue that the clubs are generating, in future windows," Deloitte's Calum Ross told City A.M.
"When you look at spend, one of the best indicators is to look at it in comparison to revenue. Net spend in comparison to revenue is nearly a third, which is higher than ever before.
"But at the moment as long as that is coupled with appropriate long-term business planning and financial control then it can be sustainable for Premier League clubs."
January underlined the widening gap in resources between English clubs and their continental counterparts which is increasingly allowing them to poach Europe's top talent.
Chelsea spent more in gross terms than the other big five leagues – Germany, Spain, Italy and France – put together. Those leagues recorded net transfer profits, compared to the Premier League clubs' net spend of £720m.
"It highlights the gap between the Premier League and the rest," said Ross. "In the short term, I doubt that is going to get any closer. In the longer term, it depends on the innovation and activities of those other leagues as to how they go about closing that gap.
"Critically, that will come down to how they're engaging with fans and maximising their international reach, particularly in respect of broadcasting and what they're doing to drive their sponsorship revenue."
Premier League teams' ability to cherry-pick stars from mainland Europe is bad news for clubs lower down the domestic pyramid, however.
English Football League clubs received just £25m in transfer fees – or three per cent of the top division's total gross spend – in January. 
"I think that's definitely a concern for the football league clubs and the English football system more broadly," said Ross.
"That spend in recent windows has reduced quite significantly, and that will definitely add to the debate around the calls for greater distribution of wealth across the English football pyramid.
"Premier League clubs are definitely focusing on bringing in the highest quality talent, which is then transmitting to the commercial appeal of the league as a whole.
"At the moment the Football League is just not the place where the Premier League clubs are going to bring that talent through."