Cargill back in battle for Dutch nutrition company Nutreco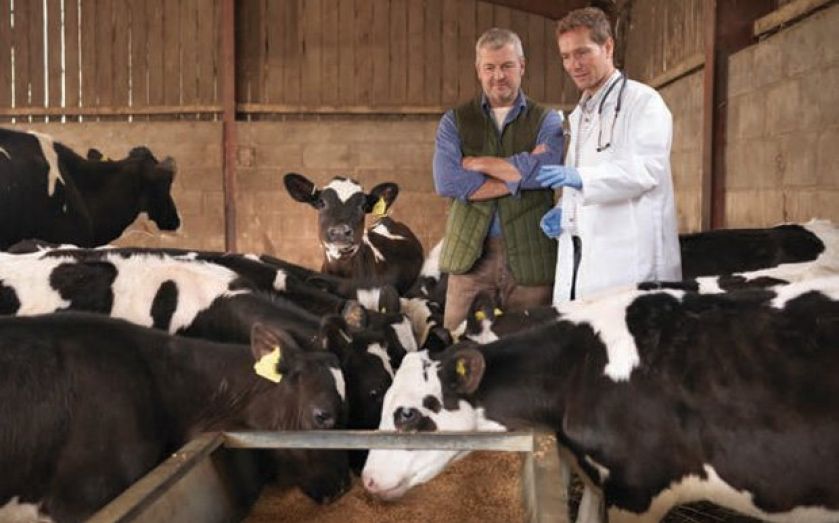 SHARES in nutrition company Nutreco jumped 3.9 per cent yester­day after Cargill, the American commodities behemoth, announ­ced it still wanted to buy the company, but without breaking it up.
Investors in Nutreco reacted favourably to the news of a possible bidding war with rival suitor SHV Holdings, a family-owned Dutch trading company.
Nutreco said last month that it preferred a €44.50 per share offer from SHV over Cargill's €43.20 bid because the American trader intended to divide the firm between itself and European private equity firm Permira.
In a short statement yesterday, Cargill said it would now engage in the bid on its own, without Permira, and no longer planned to split up Nutreco.
Cargill said it "remains interested in pursuing the acquisition of Nutreco… on a stand-alone basis", adding that it had asked Nutreco for access to due diligence.
"We believe we would be very good stewards of the Nutreco business in the interest of all stakeholders," the commodity trading house added.