Capital's skyscraper boom set to dramatically change skyline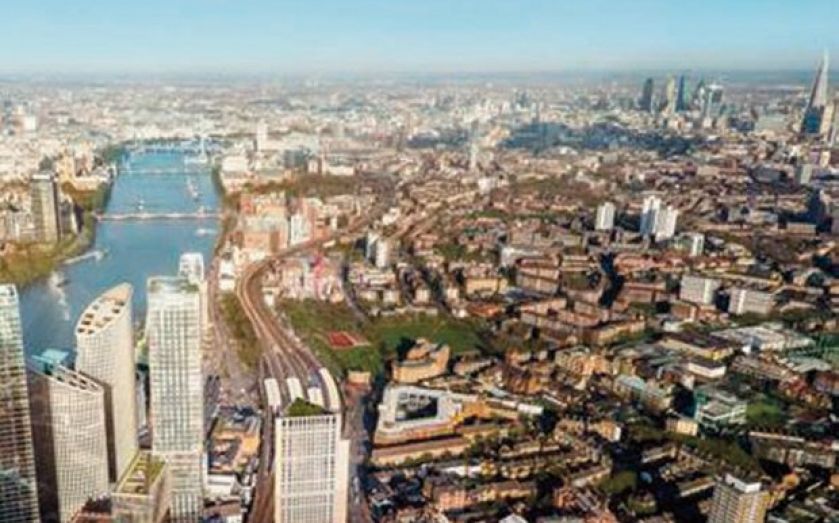 LONDON'S skyline is set to change dramatically over the next decade.
Over 236 towers over 20 storeys are being proposed, approved or under construction – more than double the number of tall buildings estimated to be in the capital today, according to a new report released yesterday.
Traditionally a low-rise city, London's skyscrapers have, until now, been mostly confined to areas like Canary Wharf and the City, responding to demand for office space from growing businesses.
However, the survey from the think-tank New London Architecture (NLA) and property consultants GL Hearn shows that 80 per cent of the towers in the pipeline are in fact residential, and sprouting in areas that have previously been void of high-risers such as Greenwich and Lambeth.
Tower Hamlets, for example, which has traditionally been one of London's less affluent boroughs, accounts for 23 per cent of the schemes being planned.
Of the remaining towers, 18 are set to be office developments, while eight will be hotels and 13 are mixed-use schemes.
PROPERTY MARKET LOOKING UP
UNDER CONSTRUCTION: 45
APPROVED: 113
PROPOSED:72
189: RESIDENTIAL
18: OFFICES
8: HOTELS
13: MIXED-USE
Source: NLA & GL Hearn