Capital One is looking for someone to help them understand Bitcoin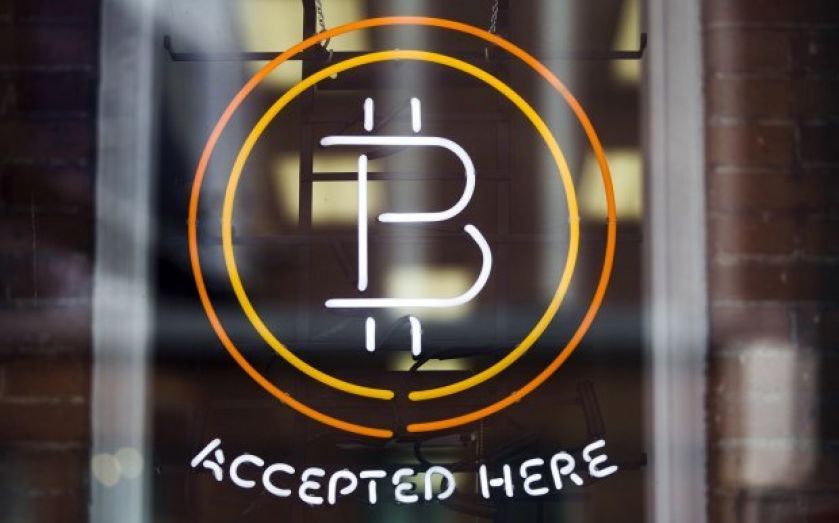 One big player in financial services is taking Bitcoin more seriously. Capital One, the US bank holding company, is looking to hire a data scientist to help investigate the impact of the cryptocurrency.
Capital One wants a recruit with a bachelor's degree in a quantitative discipline, at least a year of experience with a programming language appropriate for data analysis, and a year or more of experience with data mining and statistical modelling.
While Bitcoin isn't thought to be a great replacement for traditional fiat currencies just yet, it's certainly a threat to traditional payment processors already. It's possible to send vast sums almost instantly, with very low fees. That opens up a lot of options for those who wanting to send cash internationally without getting stung.
In March, one user sent $11,000 with a tweet in almost no time using Dogecoin, a currency similar to Bitcoin. One Reddit user than calculated that sending that money via PayPal would incur fees of around $50-160, while the Dogecoin transfer cost $0.01. And while the PayPal transfer would take days to clear, cryptocurrencies take seconds to deliver.
Incumbent payment processors haven't reacted too kindly so far. In January, Visa chief executive Charles Scharf declared that current mechanisms are much safer, as current networks allow participants to "understand who the participants are". Regardless, many are choosing to go the cryptocurrency route in order to make use of platforms which lack any centralised control, and the flexibility that provides.
Bitcoin would be just one of the new technologies that the new Capital One employee might have to work on. The bank's job advert says that on any given day in the Capital One Labs an employee may be tasked with "investigating the impact of new technologies like Google Glass, Leap Motion, smart watches, Bitcoin, and iBeacons on the future of mobile banking and the financial world of tomorrow".