Canary Wharf bankers have the best chance of finding a date on Happn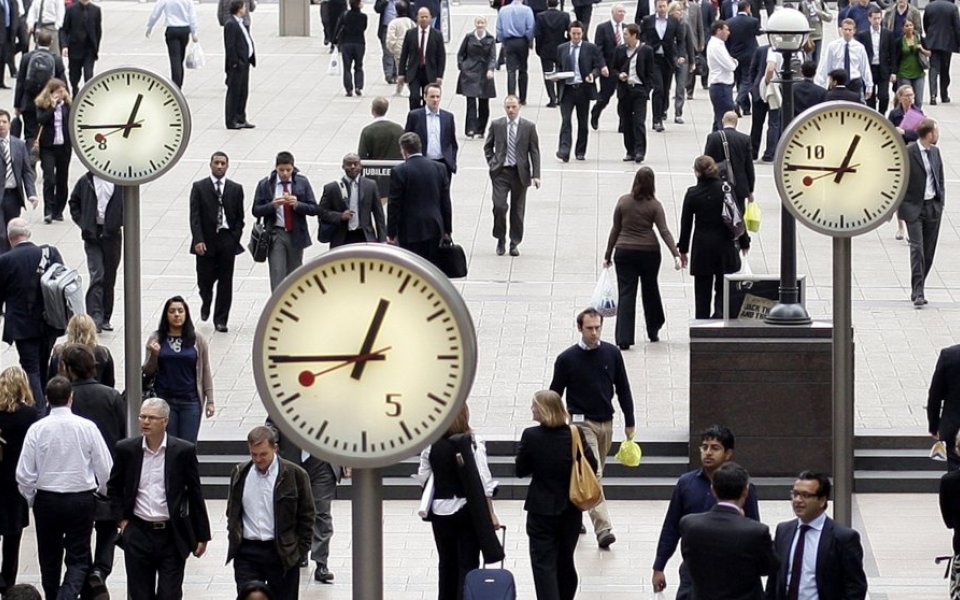 It seems that bankers are on the lookout for love – but not looking that hard – as new data from lazy-man dating app Happn reveals that Canary Wharf is the best Tube station for bumping into a potential date.
The research, which analysed thousands of "crossed paths" by app users at London's underground stations, found that singletons were twice as likely to find others looking for romance in Canary Wharf, compared to Liverpool Street or Euston, which came second and third in the list.
Perhaps the old saying "plenty of fish in the sea" doesn't hold true for south London singletons, with Waterloo, London Bridge and Brixton low on the list of romantic Tube hotspots despite Waterloo being the busiest station in the UK.
Marie Cosnard, head of trends at Happn, said: "Tube stations are famous for missed connections. We wanted to find out the best commuting hotspots for re-finding those missed connections and sparking a chance of love at second sight."
The top ten list of best London tube stations for bumping into a potential date are:
1. Canary Wharf
2. Liverpool Street
3. Euston
4. Stratford
5. Tottenham Court Road
6. King's Cross St. Pancras
7. London Bridge
8. Waterloo
9. Piccadilly Circus
10. Brixton