British Land gets green light for 'exciting' £3.3bn Canada Water town centre makeover
A major south London commuter hub is set to get a £3.3bn face lift over the next 15 years, after Southwark Council granted planning permission last night for a new town centre in Canada Water.
The scheme, drawn up by property giant British Land, will create 3,000 homes and accommodate 20,000 jobs. Developers hope it will "bring significant benefits to the local economy and the community".
Read more: Focus On Bermondsey: The London borough with the Shard in its back yard
The 53-acre site includes Surrey Quays Shopping Centre, Leisure Park, the Printworks event venue and the former Dock Offices courtyard.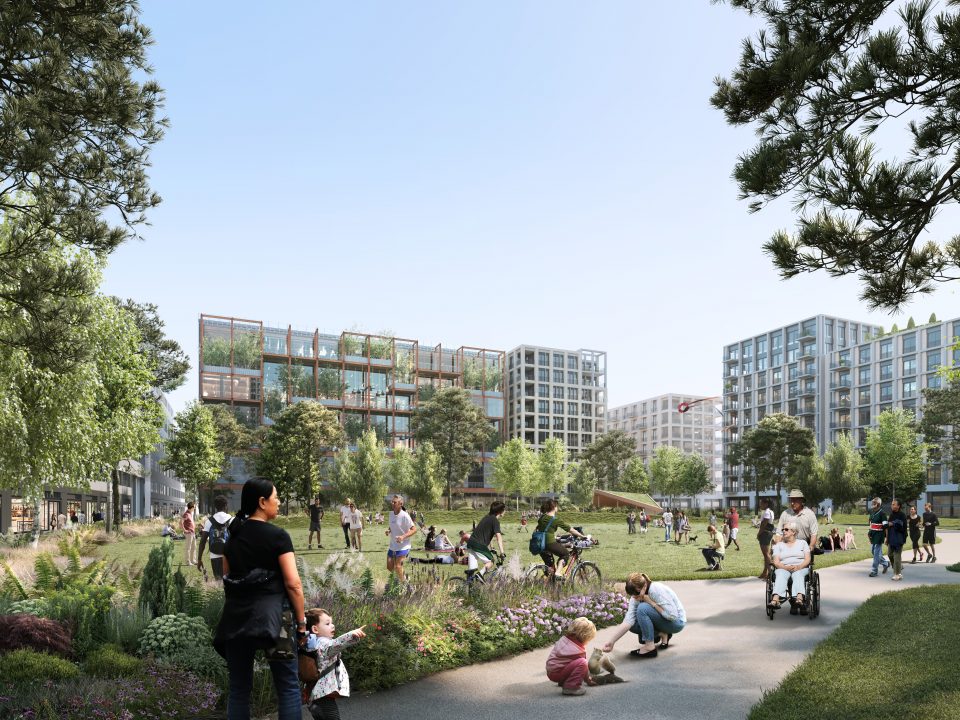 About 35 per cent of the new homes will be classed as "affordable," with 75 per cent of these under social rent rules.
As part of the plans, British Land will build a new town square and what it described as "the first new high street in London for 100 years".
Southwark local councillor Peter John described the plans as "exciting". He said the authority would look to make sure "local residents are the beneficiaries of the opportunities the regeneration will provide".
Read more: British Land swings to a £42m loss
Residents can find out more about the plan here.
British Land is a London-listed developer, with revenue of about £580m last year, making it one of the UK's largest firms of its type.
Main image credit: British Land