Burnley Women agree groundbreaking deal with TikTok to live-stream all home matches on the social media platform
Burnley FC Women are to become the first UK football team to live-stream all of their home matches on TikTok.
The groundbreaking arrangement is part of a wider deal with the social media platform which also sees TikTok become the team's sleeve sponsor.
It is the latest innovation adopted by Burnley FC's American owners ALK Capital, who have sought to raise the profile of the women's team.
"This is a hugely exciting partnership and another first for Burnley Football Club," said chairman Alan Pace.
"Innovation is a key component to our plans at Burnley and this partnership with a fantastic, progressive brand like TikTok completely fits into our vision for the club's future and embracing digital audiences."
The multi-year deal with TikTok takes effect from next season, when the women's team will be brought under the same badge as the men's side.
Burnley's owners hope to professionalise their women's team and have set them the target of reaching the Championship by 2025.
"Growing our presence in women's football was an early goal when taking over the club and this is the latest step towards that," added Pace.
"We hope this deal will bring our club and players to a new generation of fans and I'm delighted that from next season we'll truly be one club for all – one team, under one crest."
Since Pace's ALK Capital took over at Burnley six months ago they have launched a global talent search using app AiSCOUT and begun exploring blockchain technology for mobile ticketing.
Why TikTok is partnering with Burnley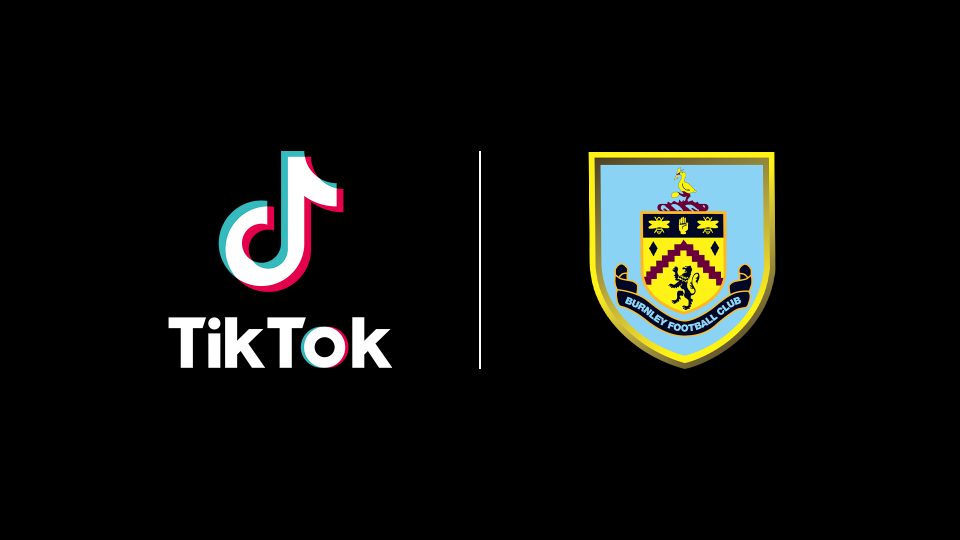 TikTok, which has around 700m monthly users, is a growing presence in sport.
The Chinese-owned app is an official sponsor of Euro 2020 and last year launched a German football collaboration with sport streaming service DAZN.
It created content around the Super Bowl through its partnership with the NFL and live-streamed the X Games in January, attracting 1.7m views.
"TikTok has become a vibrant hub of sports content in the last two years with football fans, teams and players alike coming to TikTok to share their passion, so we are thrilled to announce this unique partnership with Burnley FC Women," said TikTok's sport partnerships manager Arthur Guisasola.
"This partnership with Burnley will give football fans access to the home matches and exclusive content from the Burnley FC Women's team; following their journey during what promises to be an exciting season."