Bulgaria to seek €360m loan from German banks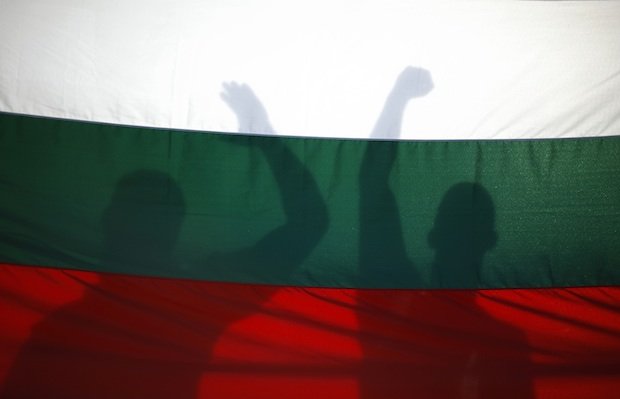 Bulgaria's government said today that it will be seeking a loan of up to €360m from German banks to finance its budget shortfall this year.
In a statement, the government said:
The realisation of additional external financing of up to €360m (£300.3m) through placing debt under German legislation will lead to diversification of debt sources for financing and the investor base of the Bulgarian state debt, and it will also avert concentration of future debt payments.
Last month, the country's finance minister Peter Chobanov said that Bulgaria will raise up to €400m (£333.7m) in a syndicated loan or a Eurobond, but he made no mention of a German loan.
Bulgaria's Socialist-led government today survived a parliamentary no confidence motion over its investment policies.