BT Sport and Ericsson team up for new Champions League channels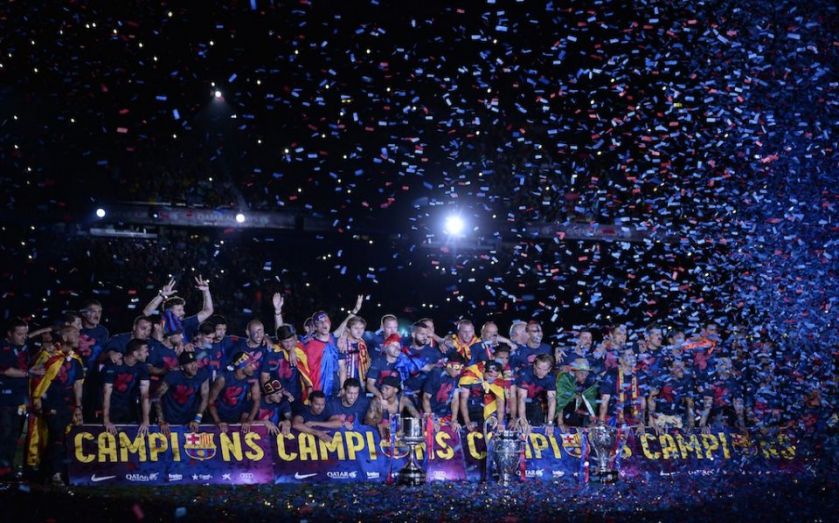 BT Sport has selected Ericsson to design, build and run the technology behind a variety of new products, as it ups its game in live sports, having won the Champions Leagues broadcasting rights.
Ericsson will work on BT's three new sports channels, BT Sport Europe, BT Sport Showcase, and BT Sport ultra high definition, which will launch on 1 August.
Ericsson has also had its contract extended on existing BT Sports channels from six years to nine years.
Jamie Hindhaugh, chief operating office, BT Sport and BT TV, said:
BT Sport's UEFA Champions League coverage sets out to bring viewers the best ever experience of football's leading club competition. Our 4K coverage of the UEFA Champions League alongside other competitions will bring a truly cinematic experience into fans' living rooms.
Thorsten Sauer, head of broadcast and media services, Ericsson, said:
We are very proud that BT has selected Ericsson to help launch a new range of high-profile TV services, including the UK's first UHDTV channel. BT Sport has made a significant commitment to its sport broadcasting portfolio, and we are delighted that Ericsson will play an integral role in its future success. This partnership is a significant win for our business and really underlines our role as a trusted partner to some of the world's leading broadcasters and sports rights holders. We will continue to work hard to deliver high-quality, innovative services.