Brits spend £2,000 on online goods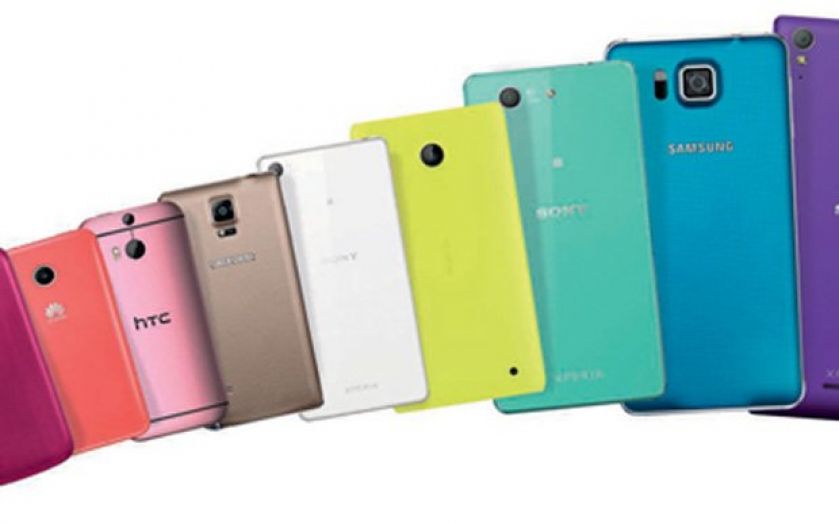 PEOPLE  in the UK spend an average of £1,968 online on goods from the likes of Amazon, Tesco and Asos every year, far more than people in the US, France or South Korea.
Australia followed in second place with an average spend of £1,356 and the US came in third with an average spend of £1,171, according to Ofcom's International Communications Market Report.
"The internet has never been more important to the lives of people in this country," said Ofcom's chief executive Ed Richards.
Italy, Poland and Russia came in last among the 15 companies compared by Ofcom, with average spends of £218, £161 and £128 respectively.
The report also identified a decline in the number of adults in the UK using social networks.
In September 2013, 65 per cent of online adults used social networks, but by last month this had fallen to just 56 per cent, the steepest fall of any country surveyed.
Ofcom pointed towards instant messaging apps such as WhatsApp and online video sites as being a factor in the decline.
"Social network use also fell in the US, Japan and China. However, it is still increasing in some other countries – including Italy, which is now the leading country for social networking, with three quarters of Italians using such sites at least once a week," said Ofcom.