British workers happier in jobs than the French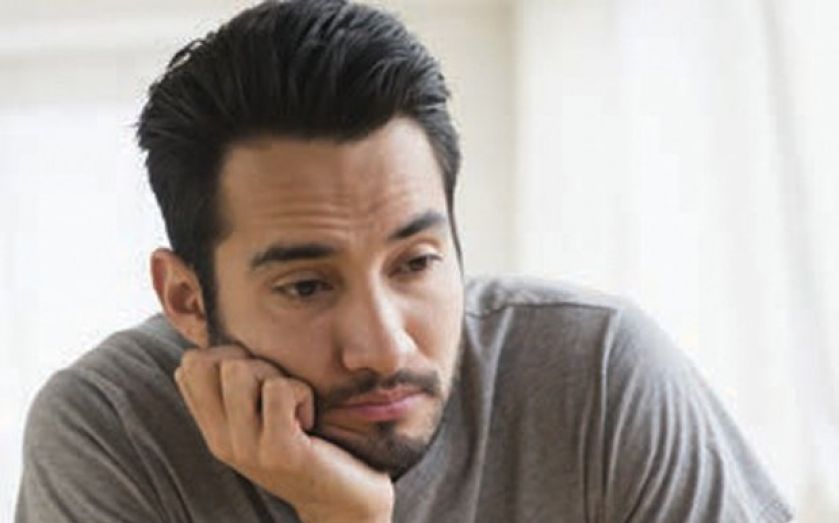 British workers are happier with their jobs than French or Italian workers, according to an international study from recruiters Randstad.
Brits are the second-most satisfied group of the four major European economies, as the economic recovery drives more opportunities for new roles and career progress.
In the poll 69 per cent of Britons claiming fulfilment in their work environment, trailing only the Germans' 71 per cent. The French came in third with 66 per cent, and the Italians fourth at 64 per cent.
The surveys also revealed that job satisfaction in the UK has increased greatly since the start of 2010, when levels were just 62 per cent, trailing France, Italy and Germany.
The UK's seven point jump in satisfaction was the largest increase of the group, with the Germans' job satisfaction increasing six points, French satisfaction increasing by two points, and the Italians staying put.
"This correction in career contentment has coincided with huge economic progress on our side of the channel", says Randstad's Mark Bull. "Over the last three years, the private sector in the UK has started to enjoy strong job growth…By July this year, unemployment had fallen to 6.2 per cent. To put that in perspective, unemployment is about 10 per cent in France and 12.3 per cent in Italy."