Brighton and Bristol and Edinburgh top the list as 2015 rents surge in almost every UK region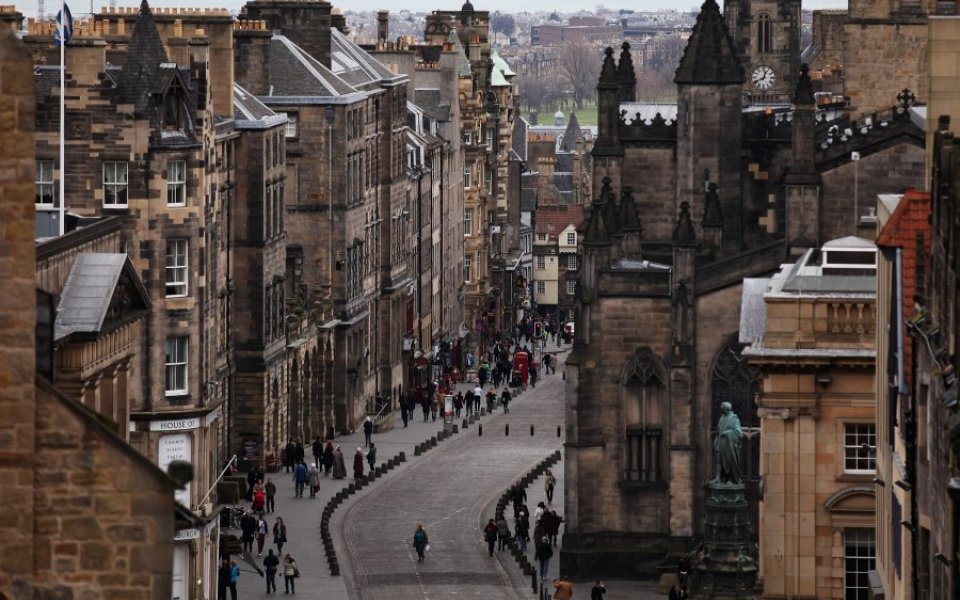 Strong housing demand boosted rental prices in almost every region of the country last year, new research shows, despite a slowdown over the last three months.
Brighton and Bristol recorded the highest increase in rents last year, up 18 per cent respectively, while rents in both Edinburgh and Newcastle rose by 16 per cent.
London was also among the strongest regions along with Liverpool, up by 11 per cent respectively, according to HomeLet's latest rental index.
Average rents in the capital reached £1,523 per month during the three months to December, up eight per cent on the previous year, but down from £1,544 in the three months to November.
However, London still outpaced the rest of the UK overall, where the average rent rose by 4.9 per cent during the last three months of the year to £739.
Martin Totty, chief executive of HomeLet's parent company Barbon Insurance Group, said: "Rents in London have continued to rise more quickly than in most areas of the country, but not at quite the pace of 2014; meanwhile, average rents outside of the capital rose more quickly last year than in 2014. As a result, we saw a narrowing of the rent inflation gap between London and the regions last year."
On an annual basis, rents rose in 10 out of 12 areas in the UK in the final quarter but fell in eight regions when compared with the three months to November, HomeLet data showed.
Scotland, Northern Ireland and the north west of England were among the biggest monthly fallers followed by Greater London.