Brewin Dolphin adds to funds and lifts margin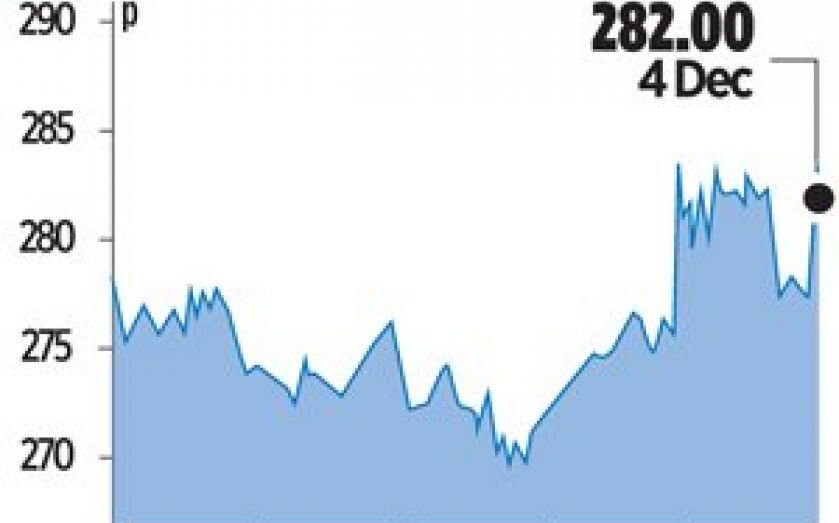 BREWIN Dolphin's funds swelled in the last year while restructuring costs chipped away at profits, as the firm worked on its mission to become a more profitable wealth manager.
The company, which sold its stockbroking arm two years ago to focus on funds, said its total managed funds rose 8.9 per cent to £28.2bn in the year to the end of September.
Discretionary funds rose 17 per cent to £21.3bn, making up 75.5 per cent of overall assets and taking the group closer to its 80 per cent goal.
David Nicol, who took over as chief executive in March amid a management clearout and share placing, said the transformation plan had continued since the boardroom shake-up.
"Some things were already in train, such as standard pricing, and a lot of that was driven by RDR [industry reform]," he told City A.M. "We have looked at costs in a disciplined way, and closed some of the branches."
The firm spent £4.8m on redundancies in the year, cutting around 100 staff from central roles, but Nicol stressed that the company is also spending on new IT and staff in certain areas of the business.
"We can't cost cut our way to 25 per cent [margins]. We need to be judicious about our costs but we will also invest."
Adjusted pre-tax profits rose 22 per cent to £52.3m – but once redundancies, disposal charges and levies for the Financial Services Compensation Scheme are included, pre-tax profits fell 4.3 per cent to £28.6m. Margins increased from 16.5 to 18.5 per cent.