BP evacuates North Sea oil field due to a floating barge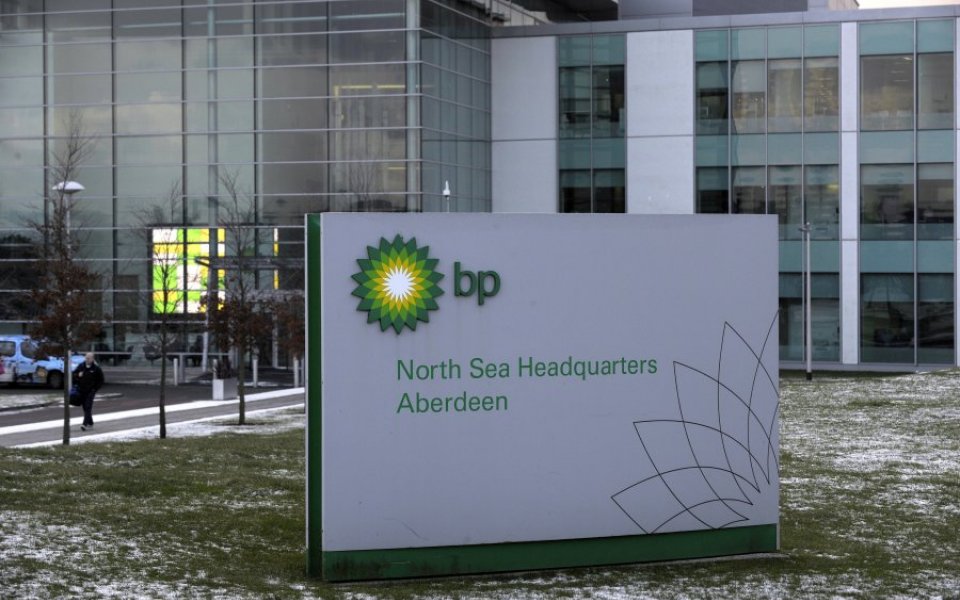 BP was forced to order a total evacuation of its Valhall platform in the North Sea today, after a large unmanned barge ripped from its anchor during a fierce storm and started floating towards the drilling platform.
Oil company ConocoPhillips also had to shut down output at its Eldfisk and Embla oil fields, and was pulling staff from its Eldfisk platform.
"The barge has changed direction and BP has decided to shut production (at Valhall) and there will be a total demanning of the platform," a BP spokesman said.
"There are 71 people left on the platform and they are being evacuated as we speak."
It comes a day after one person died and two were injured when a huge wave crashed into a rig belonging to China Oilfield Services.