Bitcoin price has smashed the $500 mark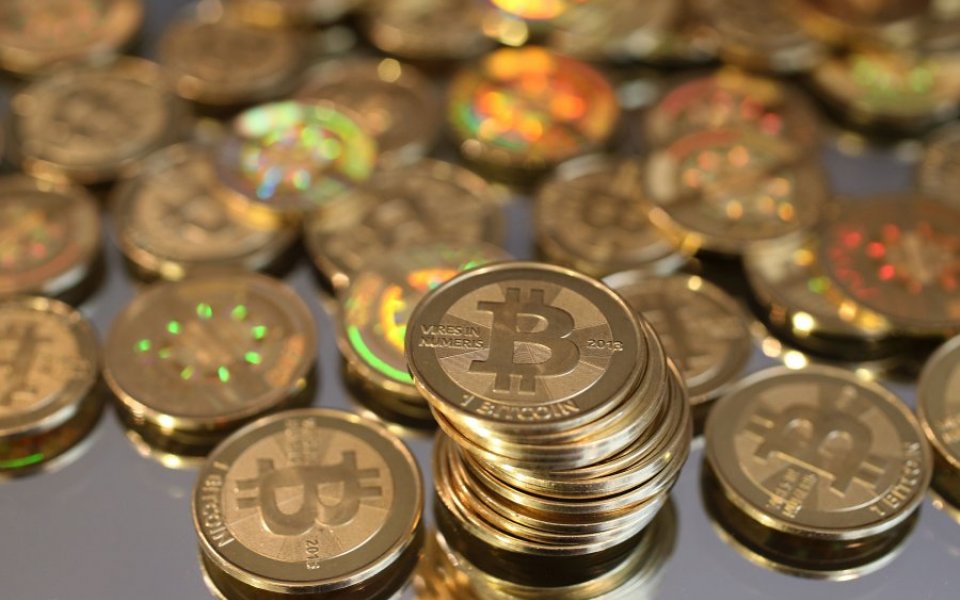 Bitcoin has gone through the roof, with the cryptocurrency passing $500 – a new 2015 high.
The digital currency has surged 50 per cent in the past five days alone, as its gains have begun accelerating dramatically on the back of the EU's recent decision to accept it as a currency.
Charles Hayter of CryptoCompare told City A.M. it was "too soon to say" whether bitcoin was getting ahead of itself on "irrational exuberance", or whether these new levels were here to stay:
The price surge is due to a combination of factors: the EU VAT exemption & China tightening capital controls, alongside a general shift in positive sentiment that has been building over the past few weeks that is linked to the growing interest in blockchain technology applications.
Bitcoin was already on a more steady winning streak that's been going on since mid-September, a steadiness which bitcoin experts have suggested indicates a more long-lasting growth.
In the past month, the currency has risen 110 per cent.
But the heady highs of last year are some way off yet. Bitcoin prices, once notorious for their volatility, plummeted over 2014 from a high of $1,150. 2015 didn't start much better, with the currency falling 43 per cent in early January to go crashing below $180.
The price surge isn't the only sign bitcoin is on a roll: As well as the European Commission's recent decision to exempt it from VAT, effectively accepting it as a currency, the cryptocurrency was boosted by a study released yesterday suggesting that bitcoin is about to become the world's sixth largest reserve currency within 15 years.