Bitcoin apps welcomed back to Apple with Coinpocket wallet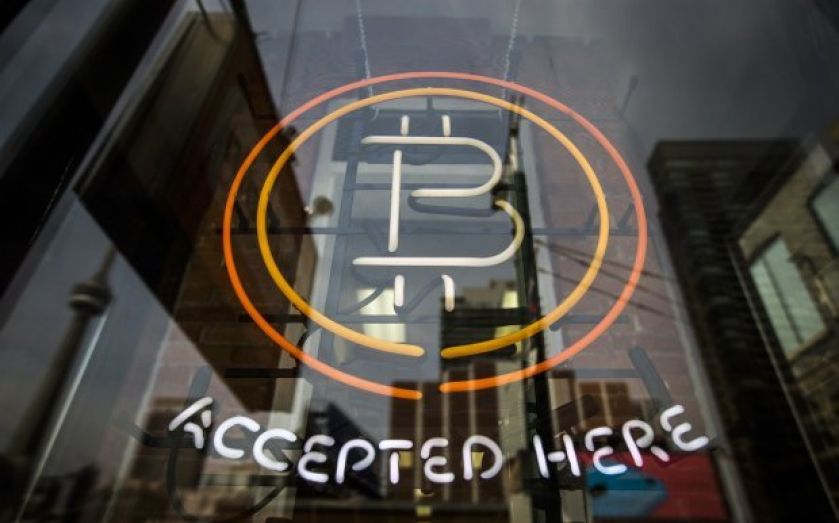 Apple's rapproachment to cryptocurrencies appears to bearing fruit, with the first Bitcoin wallet app available to download on the company's iOS app store, according to Coindesk.
Apple recently updated its guidelines to allow for apps transmitting "approved virtual currencies" so long as they do not break the law.
The Coinpocket app gives users the same services that had previously been provided by Blockchain and Coinbase, which Apple had removed from its iOS store.
As well as offering send and receive services, Coinpocket gives users three sources for Bitcoin price movements and the ability to add Bitcoin from other wallets.
Coinpocket's acceptance will no doubt incentivise other apps to update their systems and get back in the game. No longer will the arena of Bitcoin wallets be left entirely to Apple's rivals, such as Google's Android.
In February, Apple removed the last Bitcoin wallet from its iOS app stores, offering no explanation for the removal of UK-based Blockchain other than it was due to an "unresolved issue".
The application had been available on the iOS app store for over two years and was downloaded over 120,000 times.
Blockchain responded furiously to the move, issuing a statement on its blog: "These actions by Apple once again demonstrate the anti-competitive and capricious nature of the App Store policies that are clearly focused on preserving Apple's monopoly on payments rather than based on any consideration of the needs and desires of their users."
In more encouraging news for Bitcoin users, app eGifter now allows customers to purchase items with Bitcoin.