Bill Gross quits Pimco to move to Janus Capital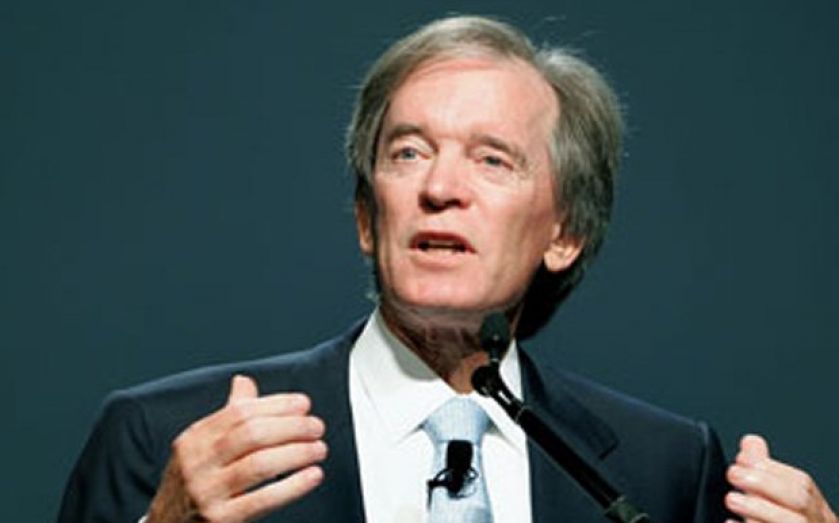 Legendary investor Bill Gross has quit the company he co-founded, Pimco, to go to Janus Capital, it has been reported.
Gross, one of the world's leading fixed-income investors and Pimco's chief executive, will manage a Janus Global Unconstrained Bond Fund.
Janus said he will start in the role on 29 September, taking on responsibility for the fund on 6 October.
Gross said he looks "forward to returning my full focus to the fixed income markets and investing, giving up many of the complexities that go with managing a large, complicated organisation".
I chose Janus as my next home because of my long standing relationship with and respect for CEO Dick Weil and my desire to get back to spending the bulk of my day managing client assets. I look forward to a mutually supportive partnership with Fixed Income CIO Gibson Smith and his team; they have delivered excellent results across their strategies, which deserve more attention.
Gross co-founded Pimco – the Pacific Investment Management Company – in 1971. These days, the company has become the world's largest bond firm, with $2tn (£1.2tn) of assets under management.
But in recent months the company has encountered difficulties. In January, then-chief executive, and Gross' heir apparent, Mohamed El-Erian stepped down citing a desire to spend more time with his family, although there had been reports of in-fighting between the two.
In 2013 the Pimco Total Return Fund experienced its biggest decline in almost two decades after Gross misjudged the timing of the US Federal Reserve's plan to taper its asset purchases.
Earlier this week, the company confirmed it was the subject of an investigation by the US Securities and Exchange Commission into "irregularities" in the way it reports the returns on one of its exchange-traded funds, although Pimco insisted its pricing procedures were "entirely appropriate".
Janus Capital chief executive Richard Weil said Gross had been chosen for his "exemplary track record".
With Bill leading our global macro efforts and Gibson our credit-based fixed income team, I am confident Janus will be able to meet the needs of virtually any client.