Best of the Brokers for 05 November 2013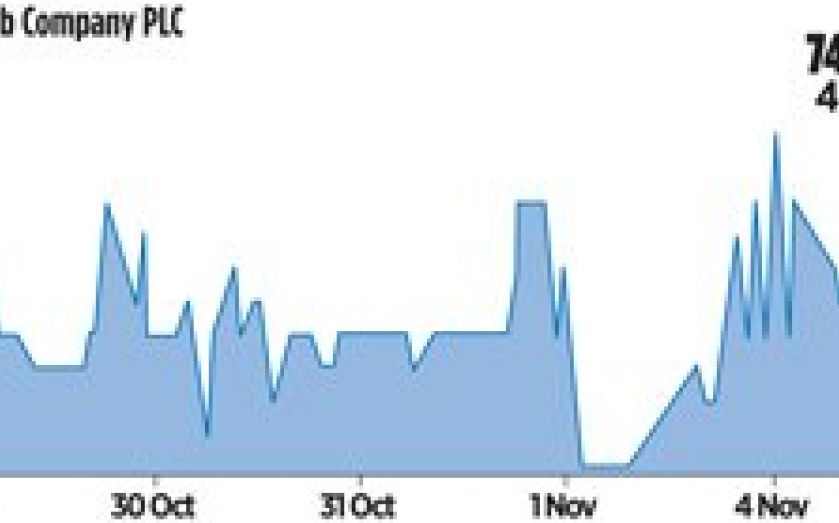 SPIRIT PUB COMPANY
Numis reports that Spirit Pub Company has achieved its goals from refinancing; consequently, 70 per cent of A1 and 50 per cent of A3 bond notes will be converted into A6 and A7 bond notes. The broker has maintained its buy rating for the stock with the target price of 100p.
DE LA RUE
Numis has downgraded De La Rue from add to hold and cut the target price to 831p, following the second profit warning in two years and uncertainty surrounding the banknote printing firm's pricing. The broker admits that it previously misjudged the stock with its optimistic rating.
TETHYS PETROLEUM
Cantor Fitzgerald has maintained its buy recommendation for Tethys Petroleum, but revised the target price upwards from 90p to 95p. This comes after Tethys Petroleum announced it will be selling 50 per cent of its Kazakh assets to SinoHan Oil & Gas.